After spending 11 months sharing God's love all over the world, World Racer, Rachel said, "Home is no longer a place to me. It's moments, it's people. And, most importantly, it's wherever Jesus has me."
Rachel's story isn't uncommon. Especially on the Race. When you venture far from your comfort zone and allow God to lead the way, you quickly realize that home isn't defined by four walls.
It's defined by love.
Rachel wrote, "The word "home," has changed drastically for me. Because home is in America, yes of course!
But home is also here in Guatemala. Worshipping with the squad louder than the pounding rain on the tin roof our base.
Home is in Nepal, on the top floor's balcony. It's crying in coffee shops with my friends, because ministry in the slums and in dance bars can take a toll on your heart.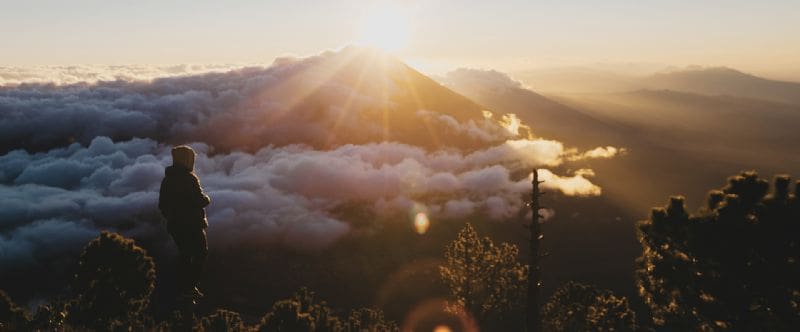 My family of 40 and I have developed a valuable gift.
We have found home in countless countries, airports, bus rides, adventures, ministries, conversations, and friendships. We are used to home growing and expanding, and we are good at creating home wherever we are.
Parts of my heart and my home are tucked away amongst the nations, and amongst the people I've gotten to love and be loved by. Although my heart and my home will continue to grow and expand, I have been poured out all over the world." Read the rest of Rachel's blog here.
Maybe you have questions about all this – and we hope you do, because questions lead to answers.
Our team would love to help you process all the things, so head to the comment section below, and let's get the conversation started.
Isn't it time to find home?