Runs May 23rd, 2024
through Jul 23rd, 2024
Study Abroad in Italy | 2 Months | May 2024
Join us on the adventure of a lifetime.
Application Deadline: Mar 22nd, 2024
What you'll study
Meet Apostle Paul – the ultimate adventurer! 🌍 A Roman citizen, he lived life on the edge, writing chunks of the New Testament, surviving crazy shipwrecks, and even dodging assassination attempts. But here's the real twist: he went on some heart-pounding, risk-filled missions to plant churches. 🚀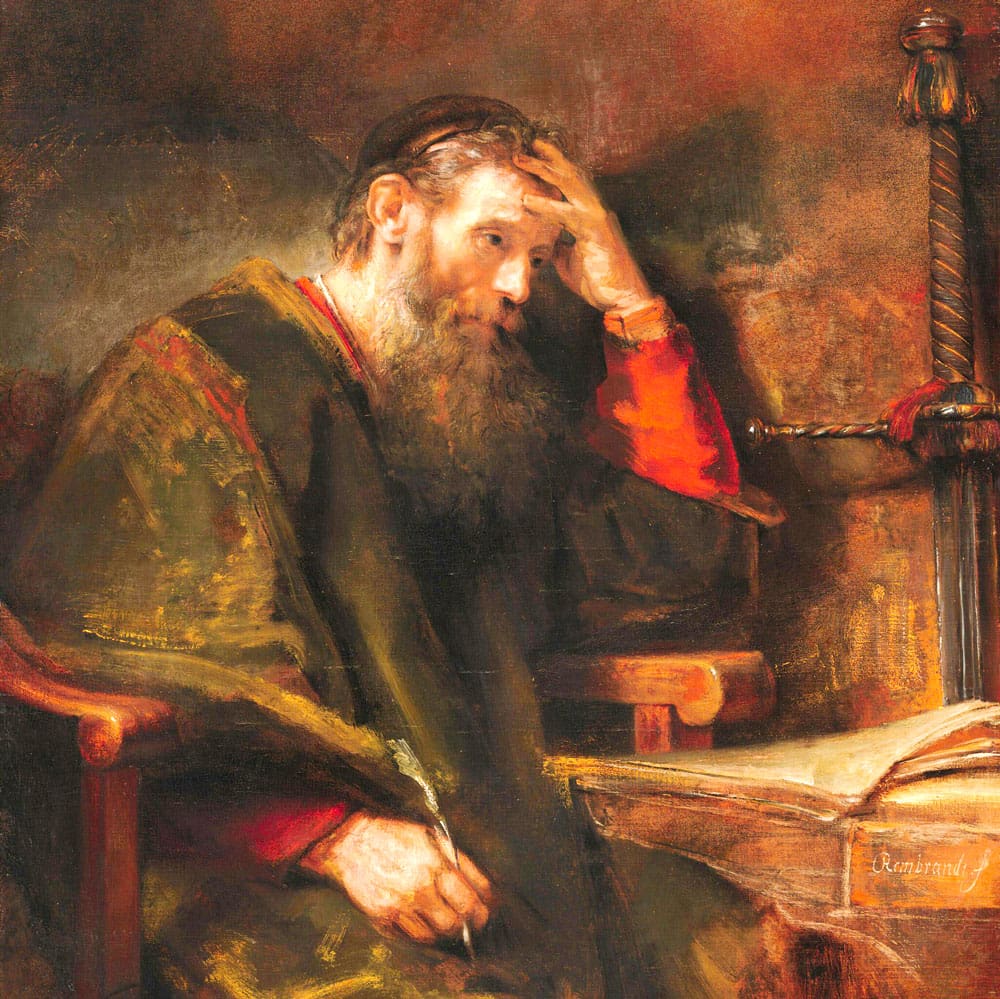 Now, picture this: Emperor Nero, a total madman, was out to get Christ-followers! 😱 These two characters, Paul and Nero, they're like the ultimate opposites – one showed us how to lead like a champ, the other… not so much.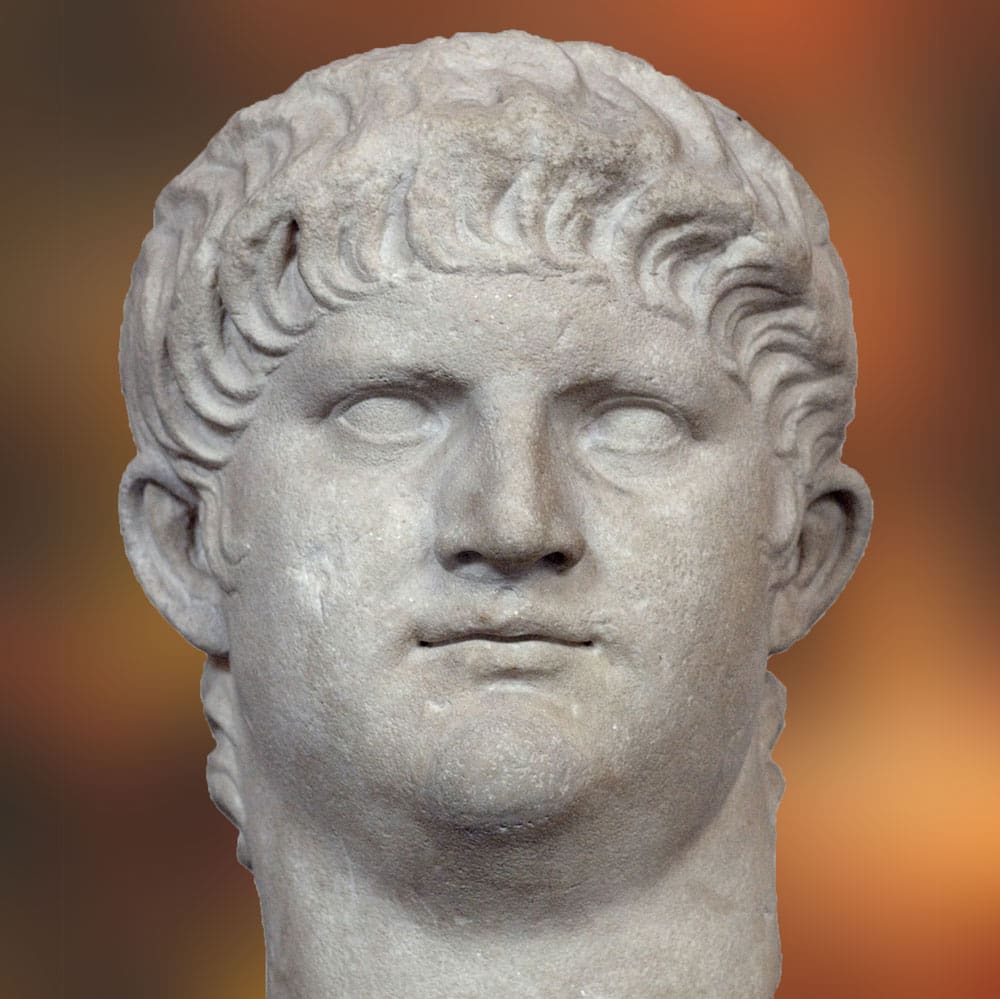 We're not just talking history here; we're talking real-life lessons on leadership. 🤓 We're gonna step into their world, follow in their footsteps, and dive into stories of other leaders who've left their mark on the world. 🚶‍♂️💼 This isn't your typical history class; it's an adventure in understanding how to lead – whether that means being a hero like Paul or avoiding the pitfalls like Nero. So, if you're ready for an epic journey into the past, let's do this!
Are you a young leader who's all about personal and spiritual growth? Get ready for an epic journey! We've got an awesome semester abroad program in southern Italy that combines ministry and academic learning. Picture yourself following in the footsteps of one of the most influential Christian leaders ever, the apostle Paul. We'll be contrasting Paul and Nero, two early christian church figures. See more on Paul and Nero.
Our mission project gives you one-of-a-kind chance to explore the roots of your faith in a super cool historical and cultural setting. We're on the lookout for a special group of young leaders to join us on this mind-blowing adventure. You'll dive into ministry work while also having an enriching academic experience in the captivating backdrop of Italy.
Come with us as we dive into the history of this country, where the foundations of our Christian faith were laid. As you stroll along the enchanting cobblestone streets and soak up the local culture, you'll even get to study alongside coaches who will help you develop a life plan.
Don't even think about missing out on this life-changing adventure! It's the perfect blend of history, culture, education and fun right in the heart of Italy. Get ready to broaden your horizons, deepen you faith, and cultivate a foundation in leadership. Join us on this incredible semeter abroad that will equip you to make a real impact in the world.
Price Breakdown
The average cost of living per month in the United States is around $2300 for a single person. On the World Race, we work hard to steward the funds God provides so you can experience a deeper life with Jesus, live in authentic community, serve others and share the love of Jesus around the world.
Each trip program comes with one year of ACE accredited college course access where you can choose among 60 courses. See classes here.
Courses Available
Anatomy and Physiology I Lab
Anatomy and Physiology I
Ancient Greek Philosophers
Approaches to Studying Religions
Art History I
Art History II
Business Communication
Business Ethics
Business Law
Calculus I
Career Readiness
College Algebra
College Readiness
Conflict Resolution
Critical Thinking
Developing Effective Teams
English Composition I
English Composition II
Environmental Science
Financial Accounting
Foundations of English Composition
Foundations of Statistics
French I
Human Biology Lab
Human Biology
Introduction to Business
Introduction to Career Readiness
Introduction to Chemistry Lab
Introduction to Chemistry
Introduction to College Mathematics
Introduction to Ethics
Introduction to Information Technology
Introduction to Java Programming
Introduction to Networking
Introduction to Nutrition
Introduction to Psychology: Smarter Decisions Through
Psychology
Introduction to Python Programming
Introduction to Relational Databases
Introduction to Sociology: Embracing Diversity and
Collaboration
Introduction to Statistics
Introduction to Web Development
IT Career Exploration
Macroeconomics
Microbiology Lab
Microbiology
Microeconomics
Personal Finance
Precalculus
Principles of Finance
Principles of Management
Project Management
Public Speaking
Spanish I
Spanish II
The Essentials of Managing Conflict
Topics in U.S. History: Learn from the Past, Prepare for
the Future
U.S. Government
U.S. History I
U.S. History II
Visual Communications
Workplace Communication
Workplace Writing I
Workplace Writing II
Italy Intensive
Don't miss out on this life-changing adventure that combines faith, history, culture, and education in the heart of Italy. Expand your horizons, deepen your faith, and become a more effective leader. Join us on this incredible semester abroad that will equip you to impact in the world.
Classic Route Cost Breakdown
March 22, 2024

May 23rd, 2024

July 23rd, 2024
Open for Application

Not Yet Launched
Itinerary
5/24 Fly to Rome
5/25 Tour Rome
5/27 Train to Sorrento & Amalfi Coast
5/28 Vesuvius & Pompeii
5/30 Train to Roccella Ionica
5/31 Meet partners
6/1 Classes & ministry start
7/16 Ferry to Sicily
7/17 Catania
7/22 Syracuse
7/23 Return to Rome
7/24 Fly home
Where You'll Go – What You'll Do
---
Exploring Christian History

Step back in time as you wander down the cobblestone streets of Italy, where much of our Christian faith was shaped. You'll have the chance to engage with Italian students, witness the architectural marvels of ancient Rome, and delve into the historical and spiritual significance of this beautiful country.

Rome and Beyond

Your adventure begins in Rome, where you'll explore iconic sites such as the Vatican, the Pantheon, and the Colosseum, immersing yourself in a world more than 2,000 years old. From there, a scenic train ride takes you to the charming beach town of Rocella Ionica.

Community and Ministry

For six weeks, you'll call Centro Emmaus your home. Here, you'll become a part of a vibrant community of fellow followers of Jesus. You'll have the incredible opportunity to connect with the locals, listen to their stories, and join hands with them in sharing the love of Christ with the community.

Sicilian Adventure

In July, our team will set sail for Sicily, where your learning journey continues. You'll partner with a local church plant, explore the historic ruins of Syracuse, and further immerse yourself in the rich tapestry of Italian culture.

Academic Enrichment

Mornings will be dedicated to academic pursuits, with a focus on the study of New Testament leaders and their counterparts in the Roman Empire. You can earn unlimited academic credits through a variety of core classes, all while being guided by exceptional instructors, facilitators, and mentors who are dedicated to your personal and spiritual growth.

See classes here.

Startup Exploration

For those seeking an extra challenge, we offer an optional one-month add-on focused on pioneering and startups led by the founder of the World Race, Seth Barnes. This extension program will begin in Milan before the main class starts and conclude in Malta. It's an opportunity to develop entrepreneurial skills and explore innovative ideas.
More World Race Opportunities!
Explore our transformative World Race Routes -mission trips where adventure and purpose converge. Discover unique destinations across the globe while making a meaningful impact on the lives of communities in need. Our mission trips are designed to empower, challenge, and inspire participants, offering an opportunity to cultivate personal growth while serving others.