The Basics
RELIGIONS
Serbian Orthodox 85%
Catholic 5%
Other 6%
Muslim 3%
Atheist 1%
Serbia is located in the Balkans region of Europe and formerly part of what was then known as Yugoslavia. The country has a strong presence of the Eastern Orthodox Church. Being Eastern Orthodox is tied to being of Serbian heritage. The Protestant church is small, but growing in Serbia. The primary role of the church here is to build long-term relationships to introduce people to Jesus. Will you join the local church in building these relationships and sharing about Jesus in their communities?
Culture
Serbia is a "cafe culture", meaning people enjoy spending time with each other sharing coffee and conversation in local cafes.

The key to building relationships here is consistency. Frequent one or a few of the same cafe bars, restaurants, internet cafes, fast food places, gyms, etc. and soon you will be able to build friendships with others in these places.
Explore
The Temple of Saint Sava in Belgrade is one of the largest church buildings in the world.

Serbia is home to beautiful parks, such as Tara National Park or Derdap National Park.

Nis is a fun university city where almost everyone speaks English. Go explore the local ruins and hike the mountain. Take your eno so you can savor the view. There's also a river where you can go swimming, and a local pool in town for only $2 USD.


Upcoming Serbia Mission Trips
These trips help make a difference in this country by serving alongside local ministries. You can join them!
No trips are launching to this country currently. Here are some trips we're running this season.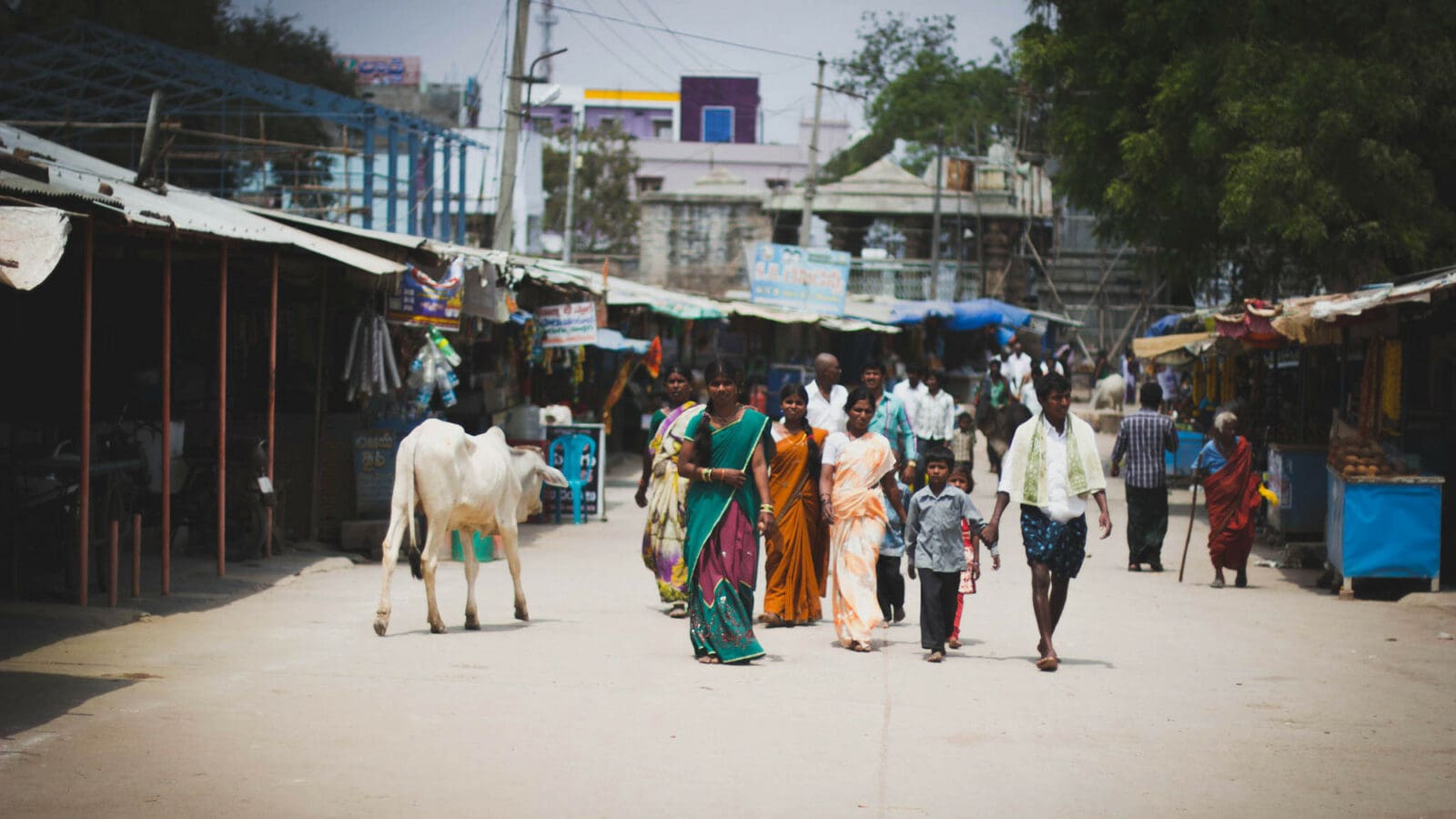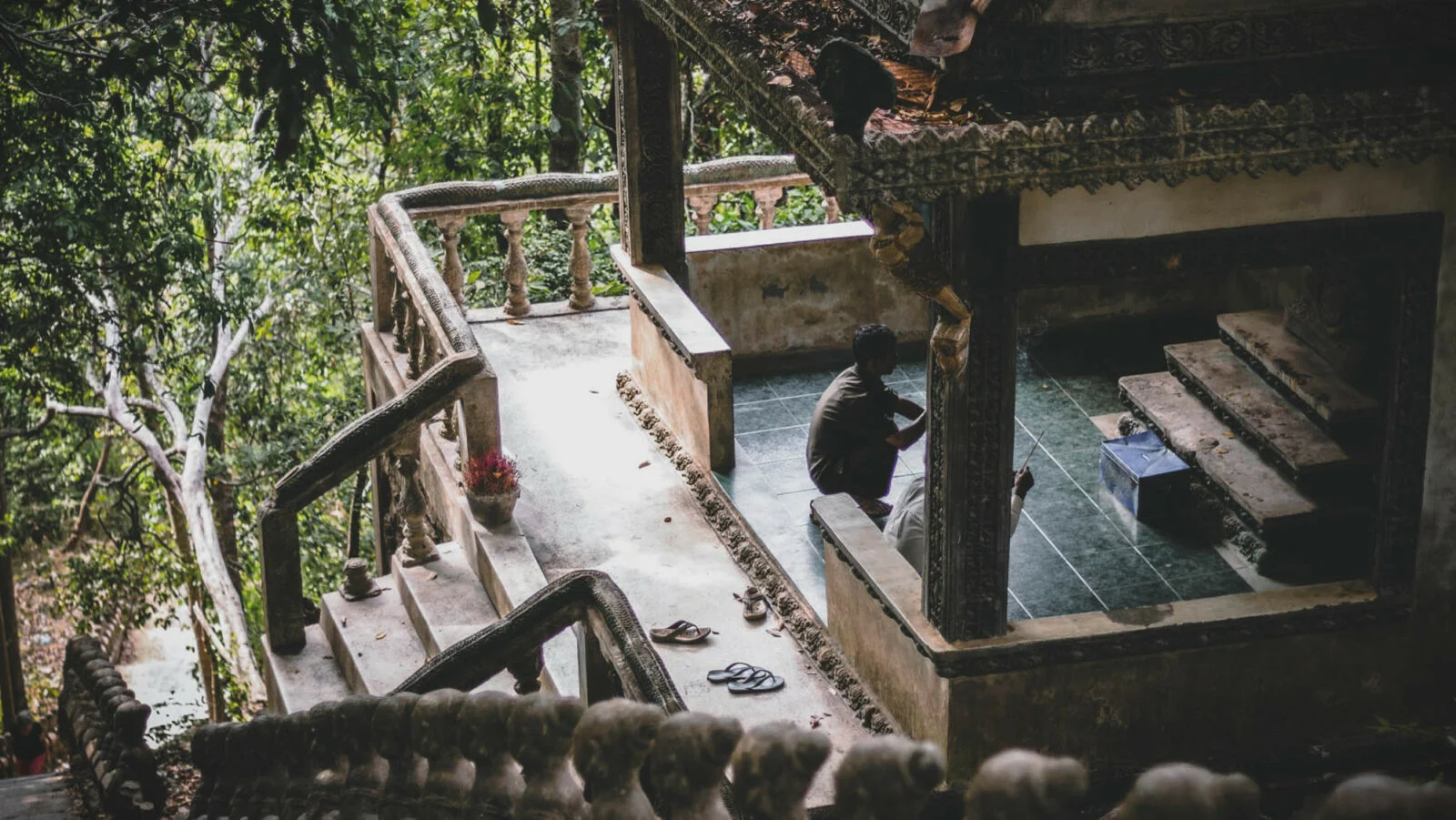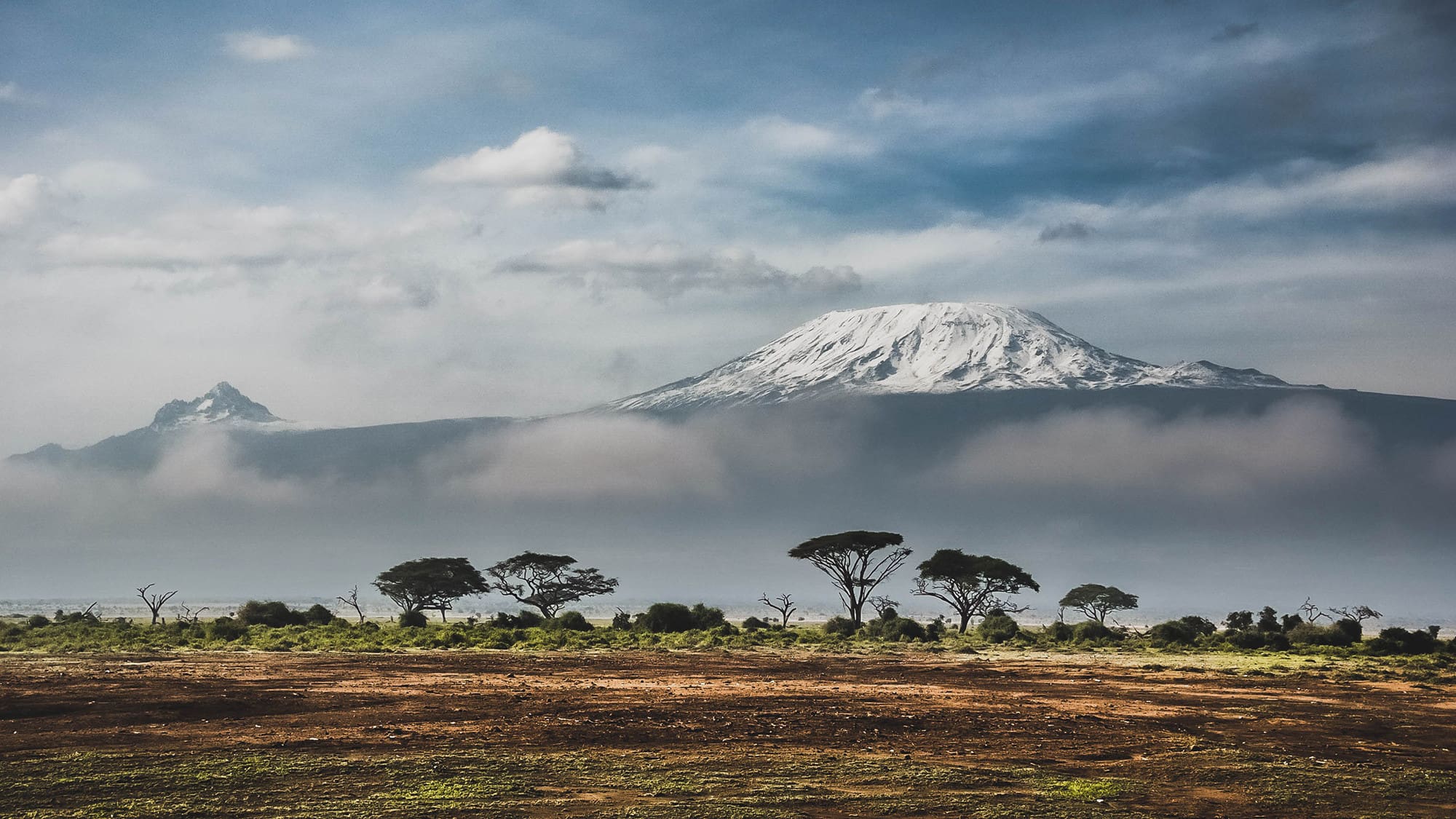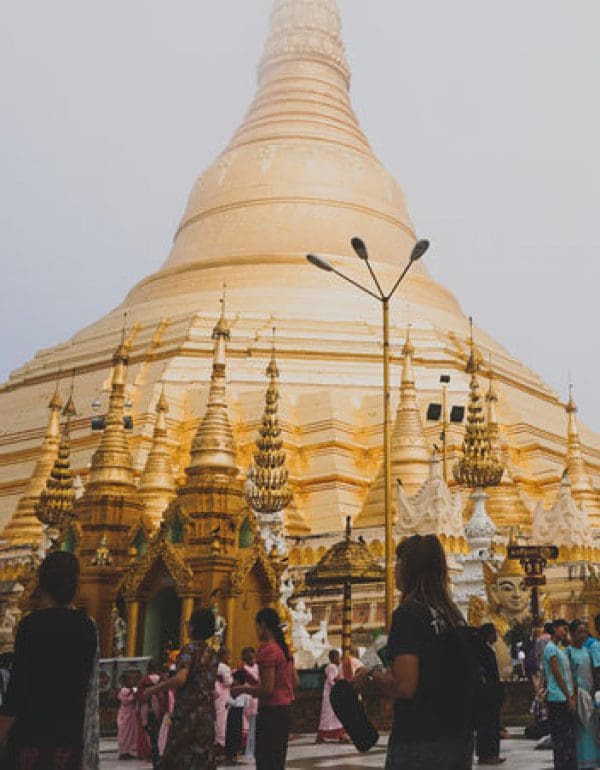 Go deeper with God than you ever imagined possible.
Start your journey. Apply now for the World Race.