Known for couscous, iconic architecture, and cities like Casablanca, Fes, and Marrakesh, Morocco is a land of spice, beaches, mountains, and desert. With rich cultural influences from the indigenous Berber, Arabic, Sub-Saharan, and European nations, the nation's second largest industry is tourism. 99% of the population are Sunni Muslim, which means the entire nation lives without the hope of Christ and the life-changing presence of His grace. Will you delve into this culture of works-based religion, strong self-discipline, and uncanny faith, living out the power of the Gospel in a land where it is not known?
Culture
Since Morocco is a Muslim country, it is socially frowned upon to drink alcohol.

If you are not a Muslim, you are now allowed to enter any mosques.

While less and less women throughout Morocco are wearing veils, it is still a very patriarchal society. Women traveling in Morocco often experience a unwanted attention from men in public. A good way to combat this is to dress very modestly. Wear skirts that cover your knees and cover your shoulders.
Explore
The Chaowara Tanneries in Fez are an amazing sight. You can watch leather being tanned and dyed—and you will likely talk with many eager leather salesmen.

The Saadian Tombs in Marrakesh are worth the trip. They are studded with gold and marble!

Also in Marrakesh is the Jardin Majorelle. Once owned by the legendary designer Yves Saint Laurent, this house is filled with all kinds of art, plant life, and iconic sights.

Explore the Grand Socco in Tangier.


Upcoming Morocco Mission Trips
These trips help make a difference in this country by serving alongside local ministries. You can join them!
No trips are launching to this country currently. Here are some trips we're running this season.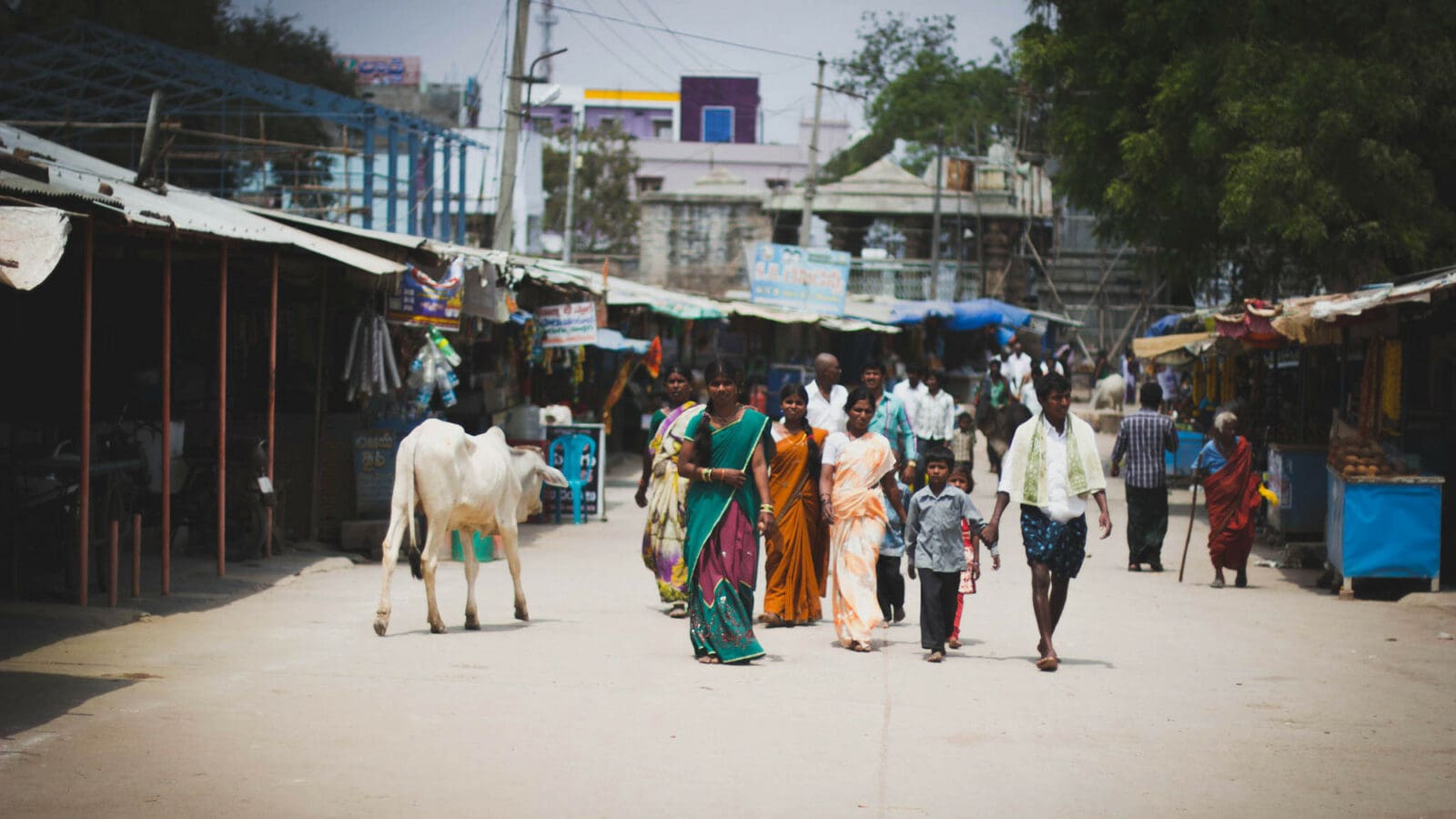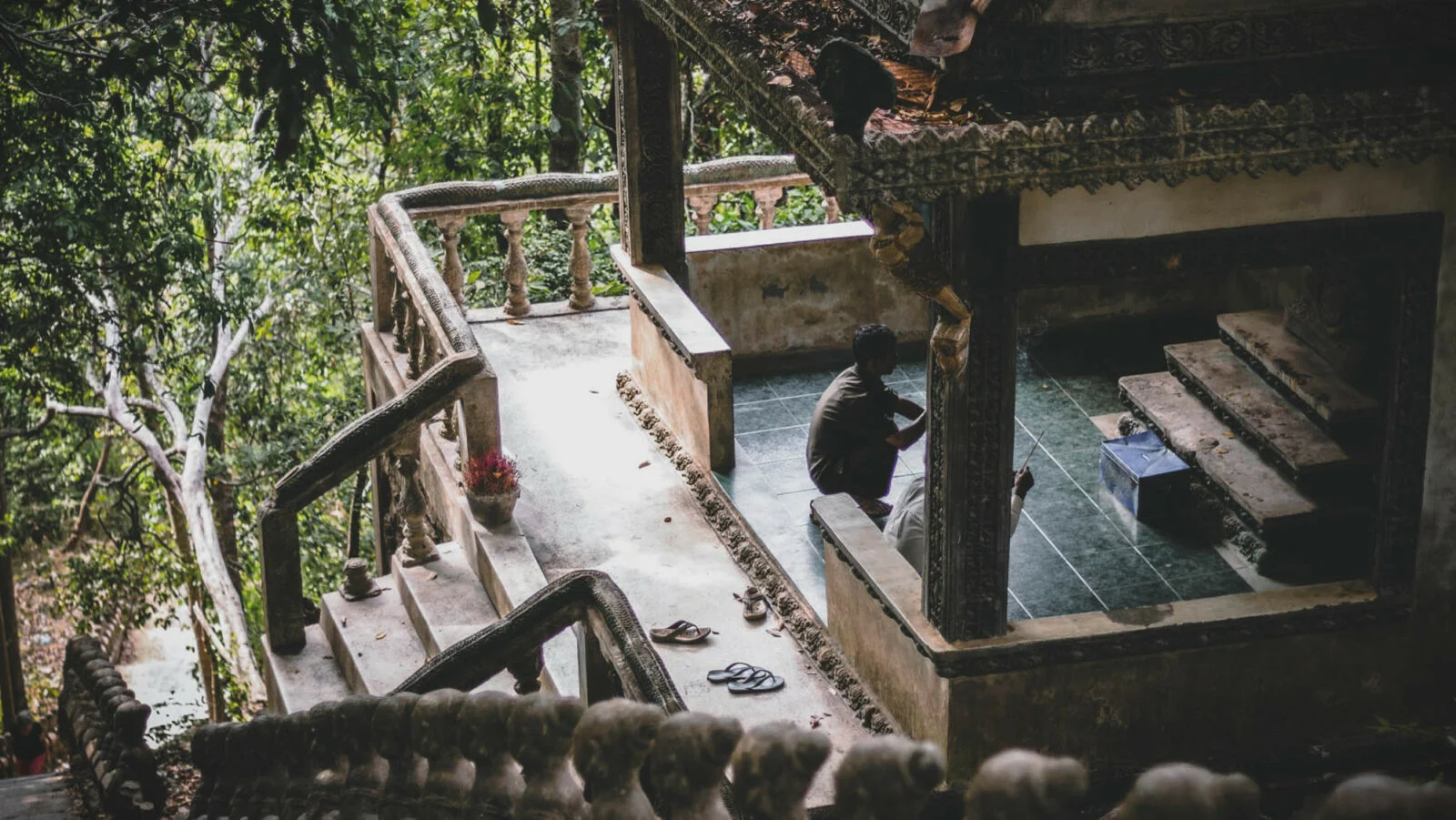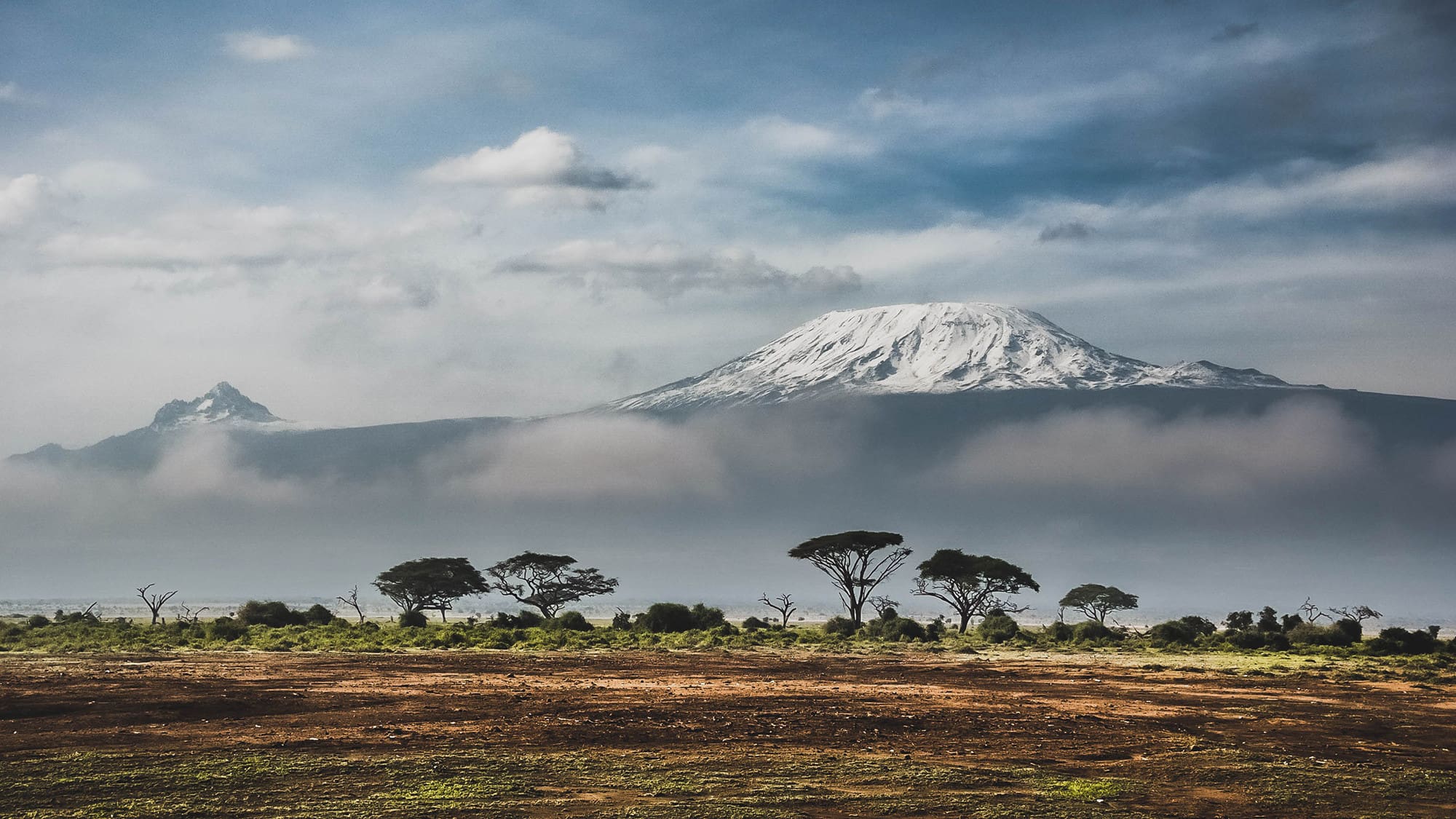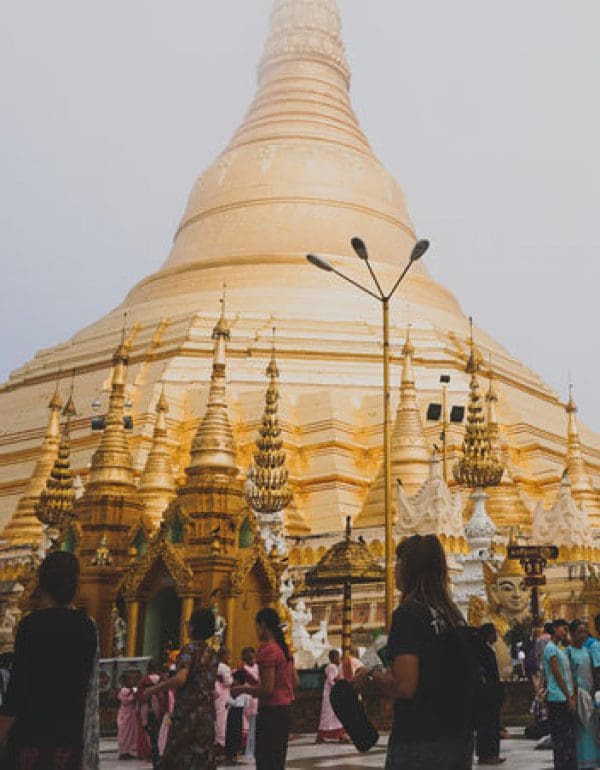 Go deeper with God than you ever imagined possible.
Start your journey. Apply now for the World Race.