The Basics
RELIGIONS
Christian 80%
Indigenous Beliefs 20%
Landlocked inside South Africa, Lesotho is known as the "Kingdom in the Sky", as it is the only independent state in the world that lies entirely above 1,000 metres (3,281 ft) in elevation. In small mountain villages and among the nomadic shepherds, there is a discipleship and church planting movement. As a result, more people are growing in their faith and reaching their neighbors and nation with the Gospel. Will you join the local church in the work happening in the mountains of Lesotho?
Culture
A meal in Lesotho could include mealie-pap (a maize porridge), vegetables, and rice.

The country is very mountainous. With the high elevation, the months of June-September can be quite cold. It could even snow! Make sure to bring warm clothes.
Explore
Go to Sani Pass, home to the highest elevation hostel in all of Africa. It has an amazing view. Pitch in and stay a night out there.

Lesotho has some astounding nature parks to enjoy. One of the most impressive ones is the Bokong Nature Reserve.

In Leribe you can witness actual dinosaur footprints in the roof of a cave.
Upcoming Lesotho Mission Trips
These trips help make a difference in this country by serving alongside local ministries. You can join them!
No trips are launching to this country currently. Here are some trips we're running this season.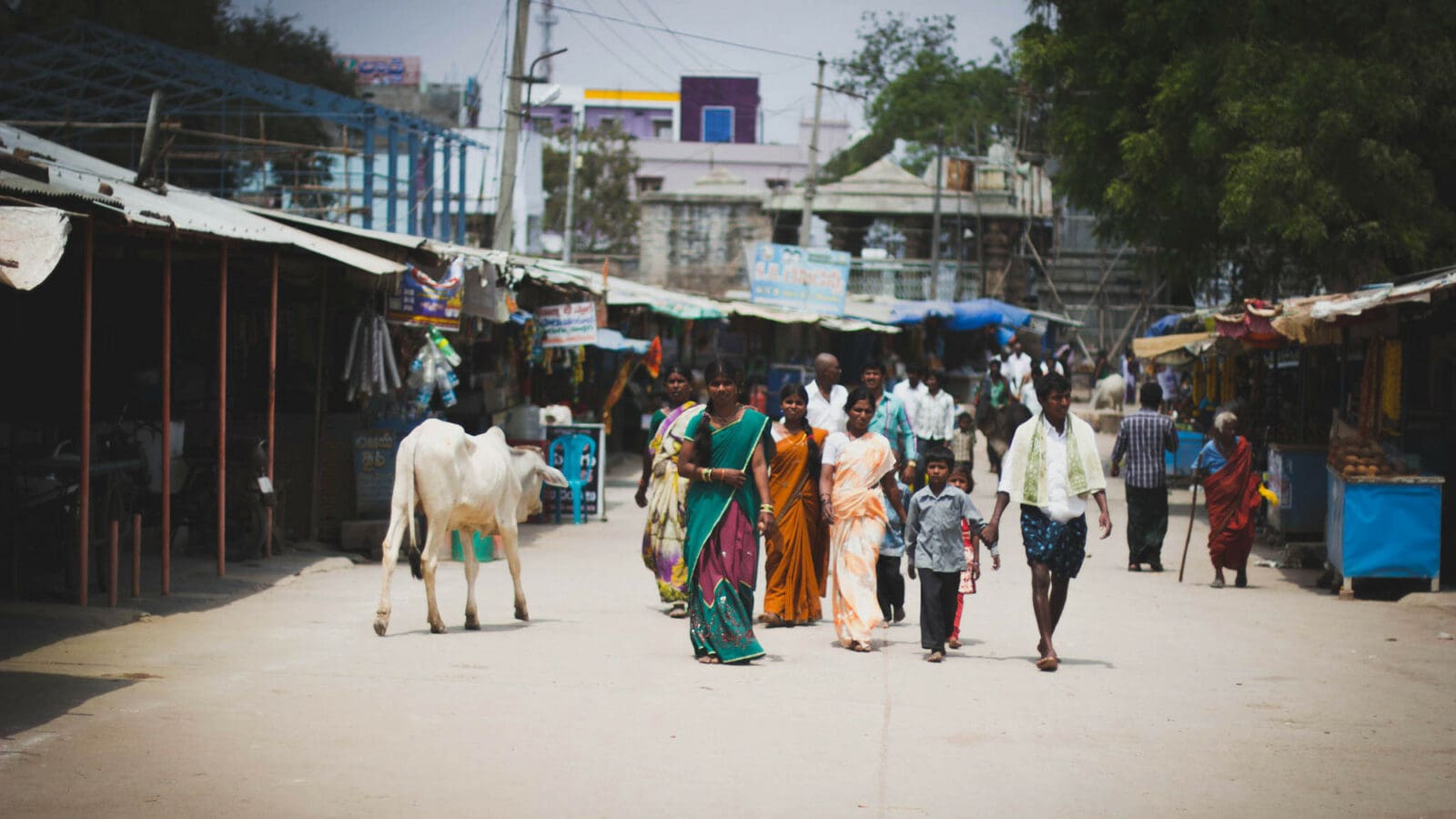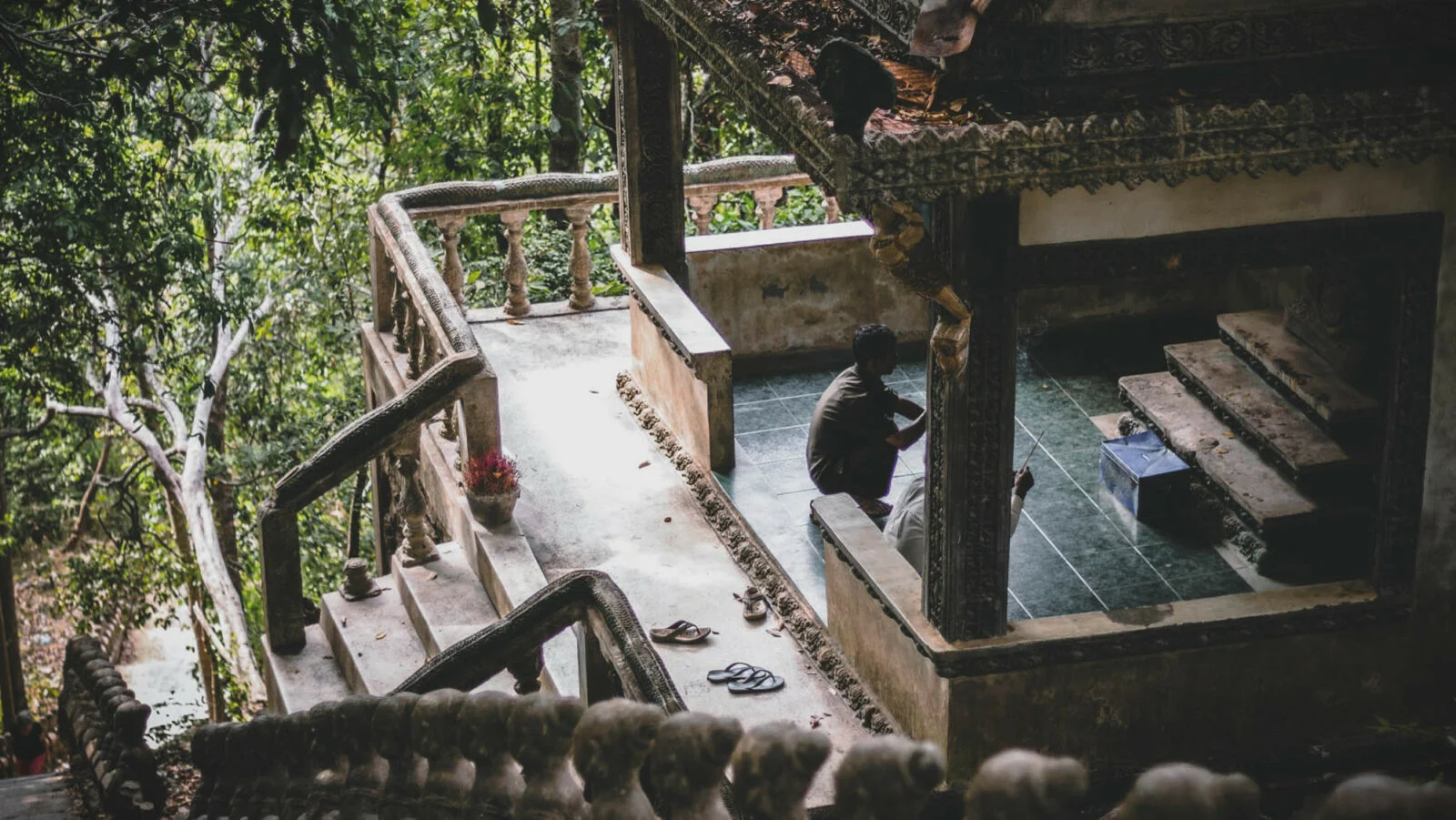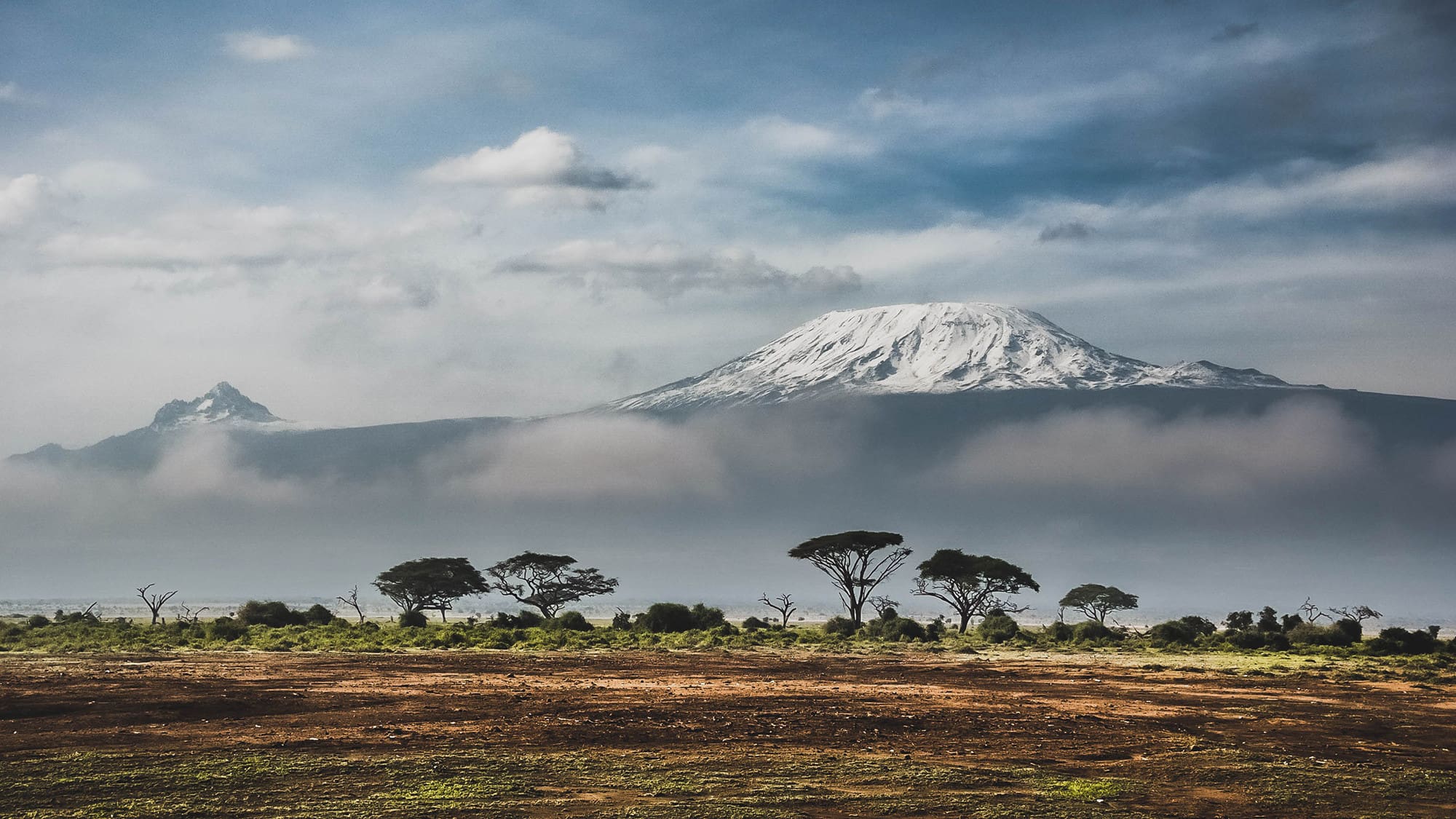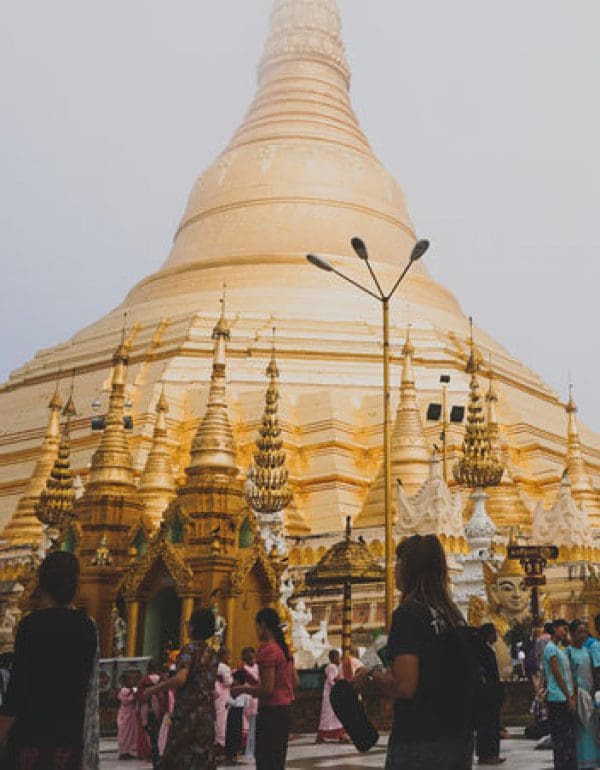 Strategic Partners
Africa 4 Jesus

Africa 4 Jesus is a small mission school and youth care center. Thier vision is to give training to youth and shepherds of the Malealea Valley in mission work, arts and crafts skills, and basic literacy. They believe if youth are equipped to support and serve their communities, the Basotho nation as a whole will be brought closer to Christ. Teams typically help with evangelism and discipleship in the Malealea Valley and children's ministry.

Harvester's Bible Church

Harvester's Bible Church serves the Mokhotlong area in a variety of ways including church planting in rural Lesotho, feeding programs, prison ministry, hospital ministry, and youth ministry. Teams typically help with evangelism, discipleship, and children's ministry.
Go deeper with God than you ever imagined possible.
Start your journey. Apply now for the World Race.