The Basics
LANGUAGE
Kyrgyz and Russian
RELIGIONS
Islam 75%
Russian Orthodox 20%
Other 5%
Due to its mountainous terrain, Kyrgyzstan is completely isolated from its neighbors—and has one of the most preserved ancient cultures in the world. As a crossroads of ancient civilizations on the Great Silk Road and a land of nomads, its people are an almost pristine picture of the great warriors who walked the land centuries ago. The birthplace of Islam for Central Asia, Kyrgyzs consider themselves to be culturally Muslim, but not devout practitioners. While in Kyrgyzstan you will share the ancient truth of how God, the ultimate warrior, conquered death so they can live victoriously.
Culture
It is common to shake hands with both men and women. Men often greet each other by leaning forward and touching the side of their head to the side of the other man's head. However, men and women don't often touch.

Avoid touching food or people with your left hand, as it is viewed as unclean.

Kyrgyz people tend to be indirect communicators. They may not state their needs directly, so foreigners must learn to read between the lines, so to speak. Sarcasm is not understood.
Explore
Kyrgyzstan is full of natural beauty, with mountainous green landscape, massive blue lakes, dashing waterfalls, gorgeous beaches, and warm-hearted people.

The mountainous terrain in Altyn Arashan is perfect for backpacking and wandering in beautiful, unspoiled meadows.

Located in Cholpon-Ata lies Petroglyphs, a massive boulder field. Many of the boulders contain images scratched into the surfaces that date back to 1500 B.C.
Upcoming Kyrgyzstan Mission Trips
These trips help make a difference in this country by serving alongside local ministries. You can join them!
No trips are launching to this country currently. Here are some trips we're running this season.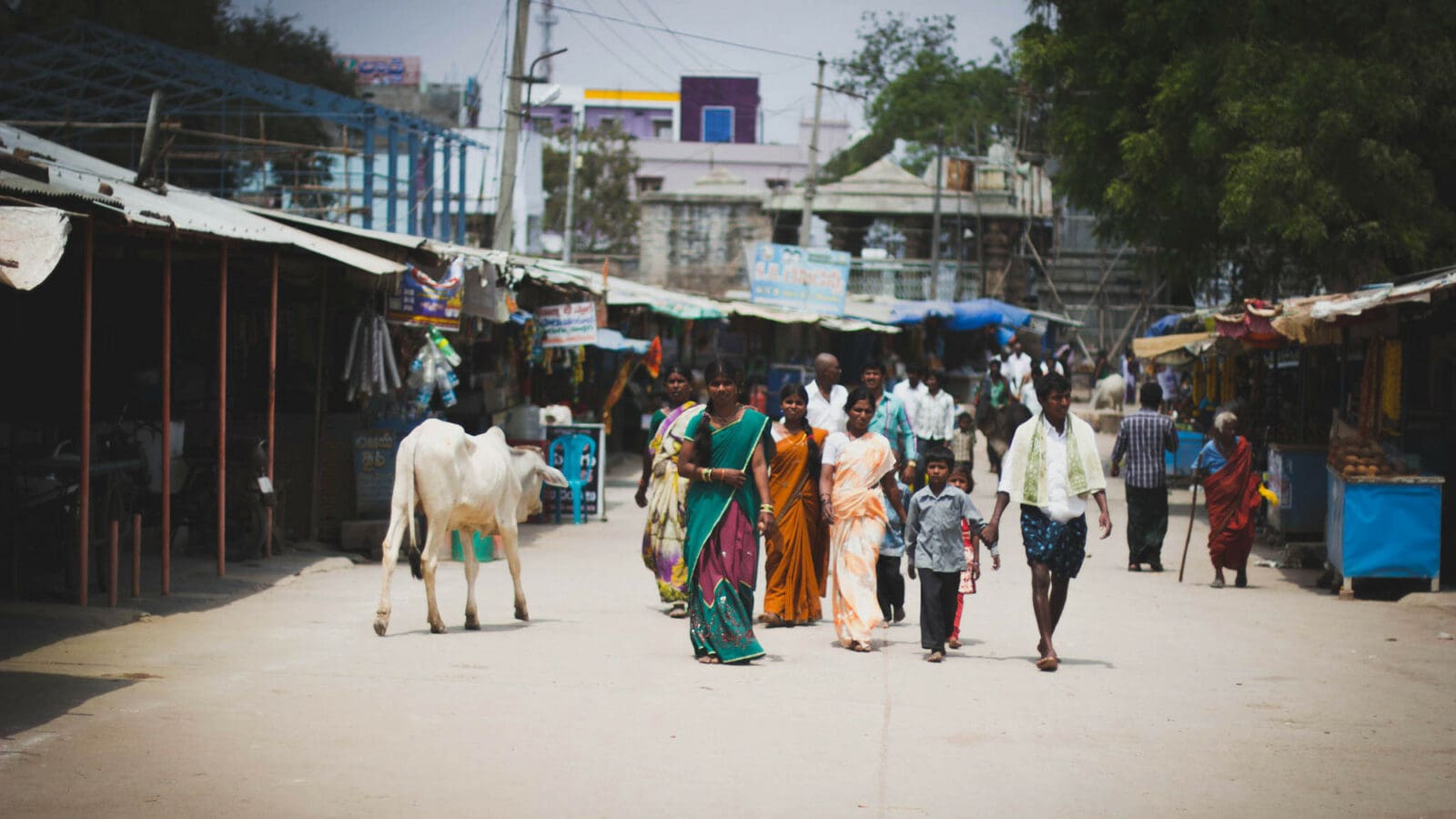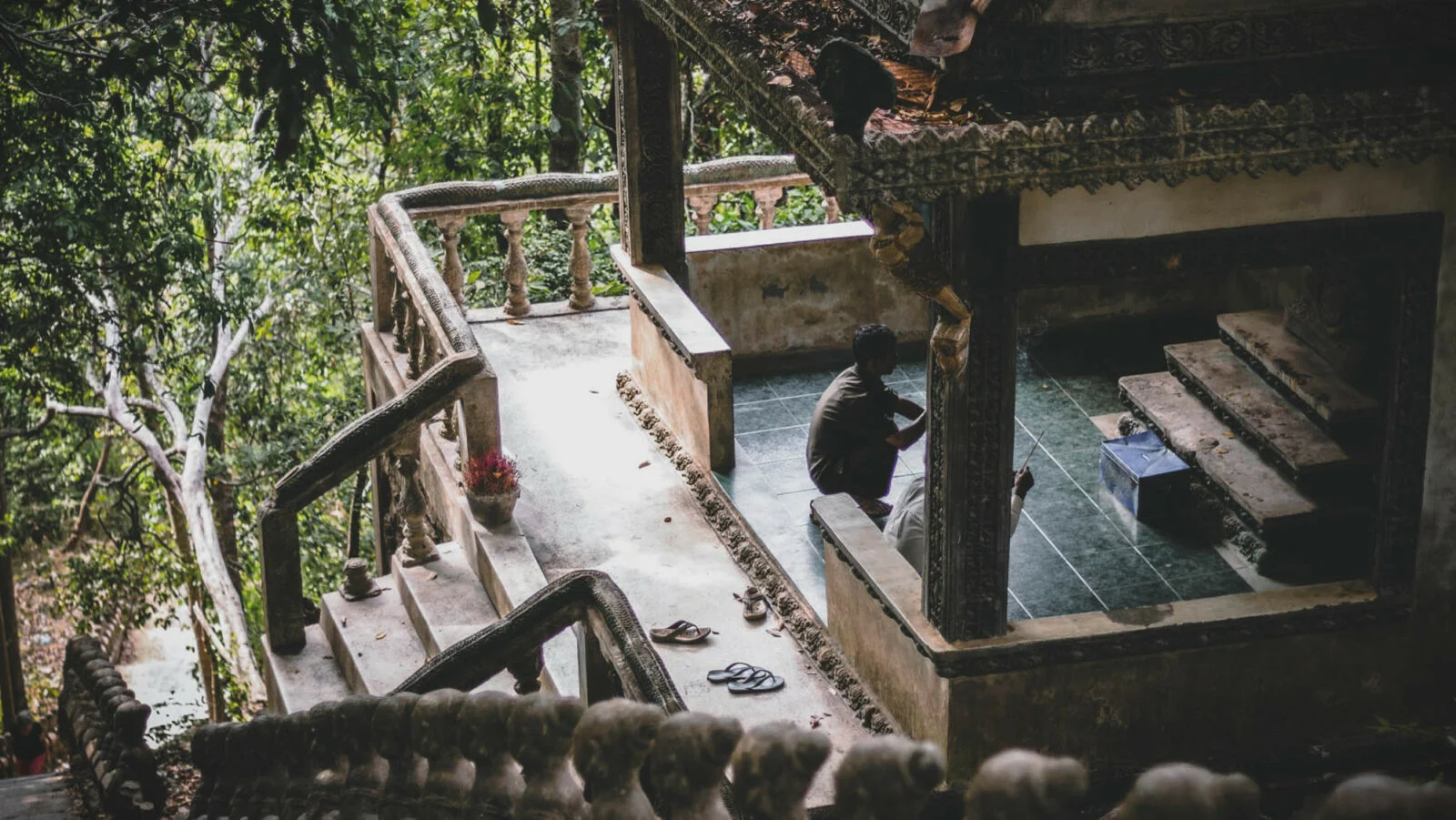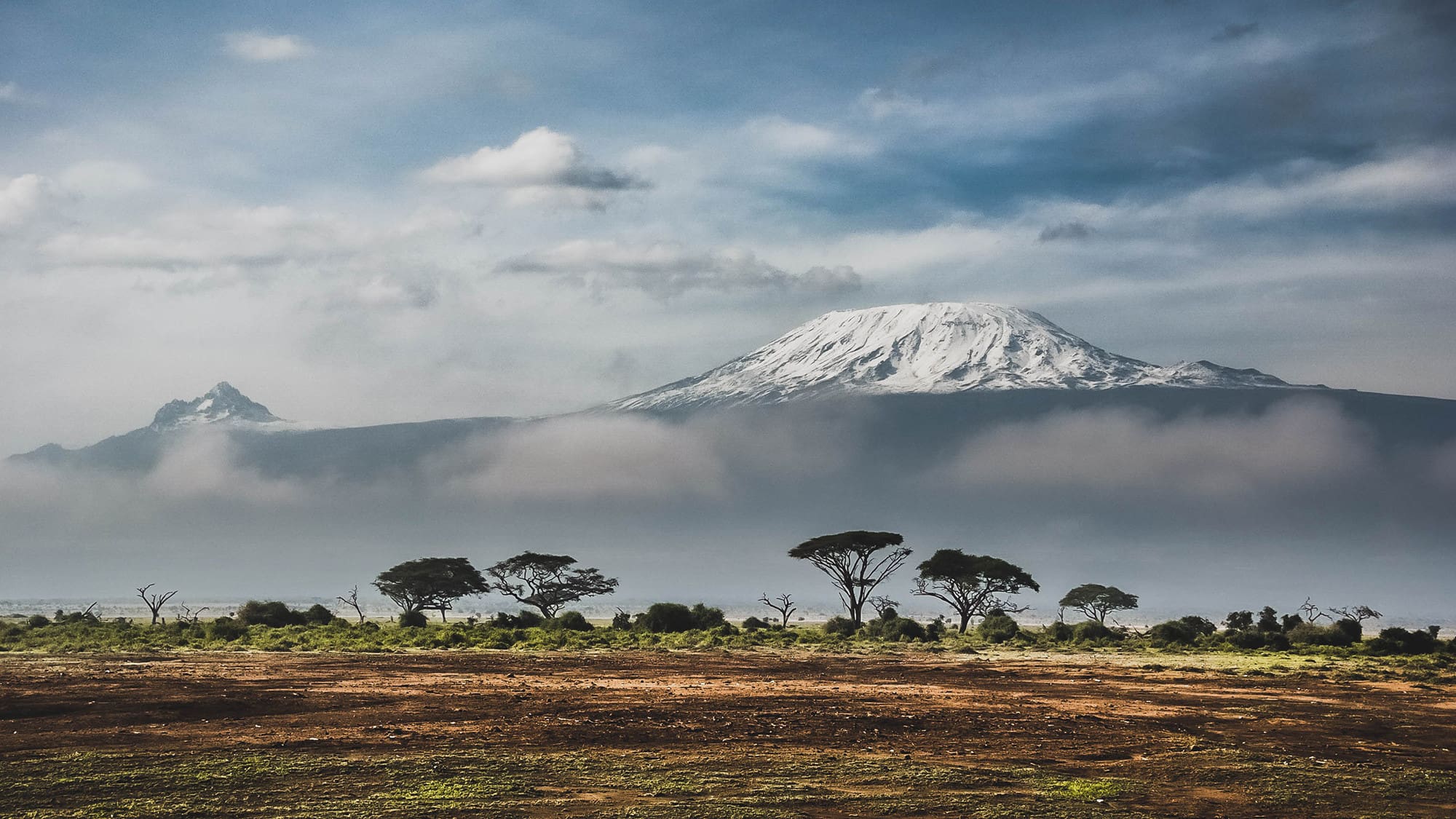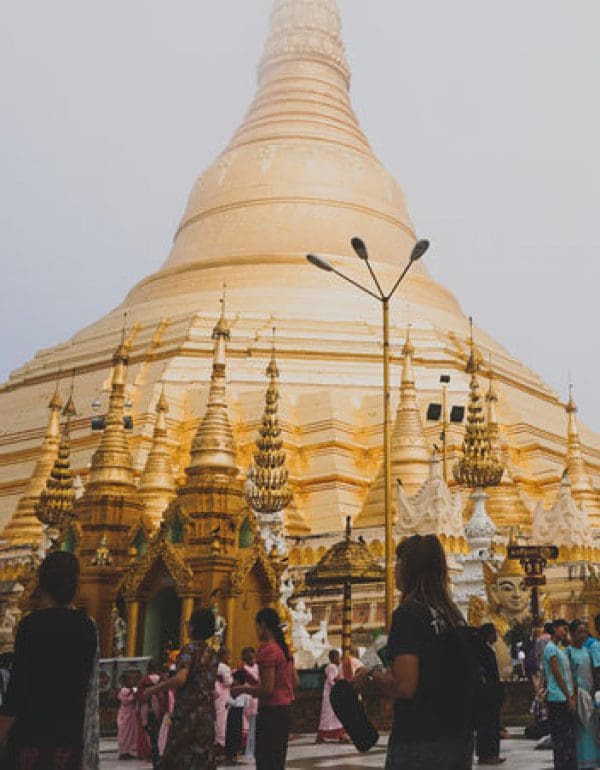 Go deeper with God than you ever imagined possible.
Start your journey. Apply now for the World Race.