The Basics
POPULATION
126.65 Million
RELIGIONS
Folk/Shinto/no religion – 51%
Buddhism – 35%
Christianity – 3%
Known for its thriving technology and automobile industries, Japan is among the most educated countries on earth. As a leader in the global community, it also has the 3rd strongest economy in the world. Over 70% of its 6,852 islands are uninhabitable, so most Japanese live in densely populated cities. The nation has the 10th largest population in the world. Almost 93% of its citizens practice Buddhism, Shintoism, or a combination of both, and roughly 1% are Christian. Will you share God's love in the Land of the Rising Sun?
Culture
Honor and respect are heavily valued in Japanese society.

Be sure to always take your shoes off before entering a home and place them facing the door. You will likely be provided with a pair of slippers to wear indoors.

It's also really important to have a small gift to take when going to to a family's home for dinner or for any activity.

Japanese people greet one another by bowing. The extent of the bow depends on how senior the person is you are bowing to. Shaking hands is quite uncommon.
Explore
Ride a Shinkansen bullet train, which travels up to 200 miles per hour.

Play with the monkeys at Arashiyama Monkey Park in Kyoto.

Sing karaoke at a karaoke bar. Go experience the futuristic vibes and anime culture in Akihabara, Tokyo, or check out a colorful dramatic Kabuki performance.

Take a Japanese cooking class. Consume and learn how to make legit ramen.

Climb Mount Fuji.
Upcoming Japan Mission Trips
These trips help make a difference in this country by serving alongside local ministries. You can join them!
No trips are launching to this country currently. Here are some trips we're running this season.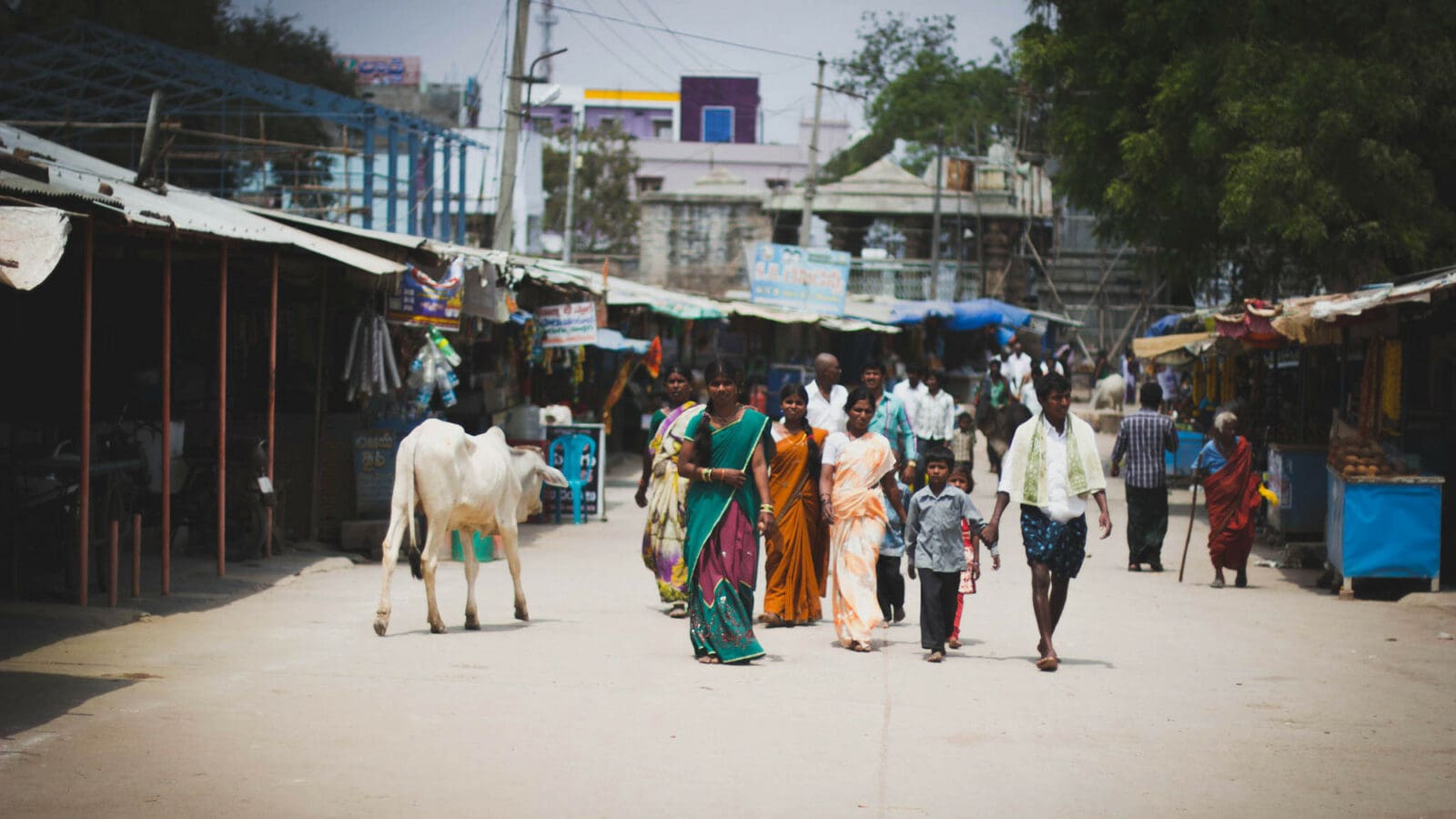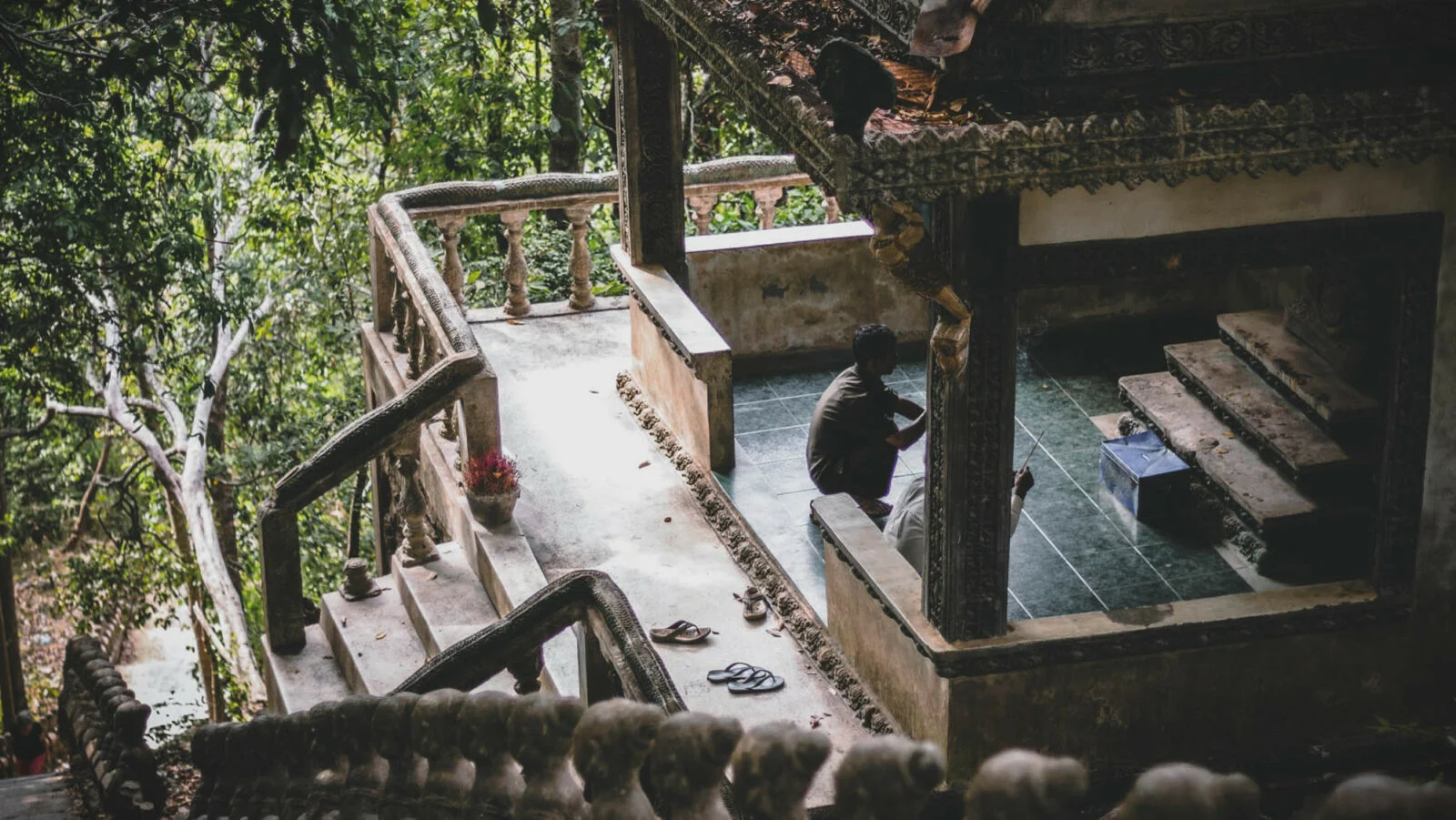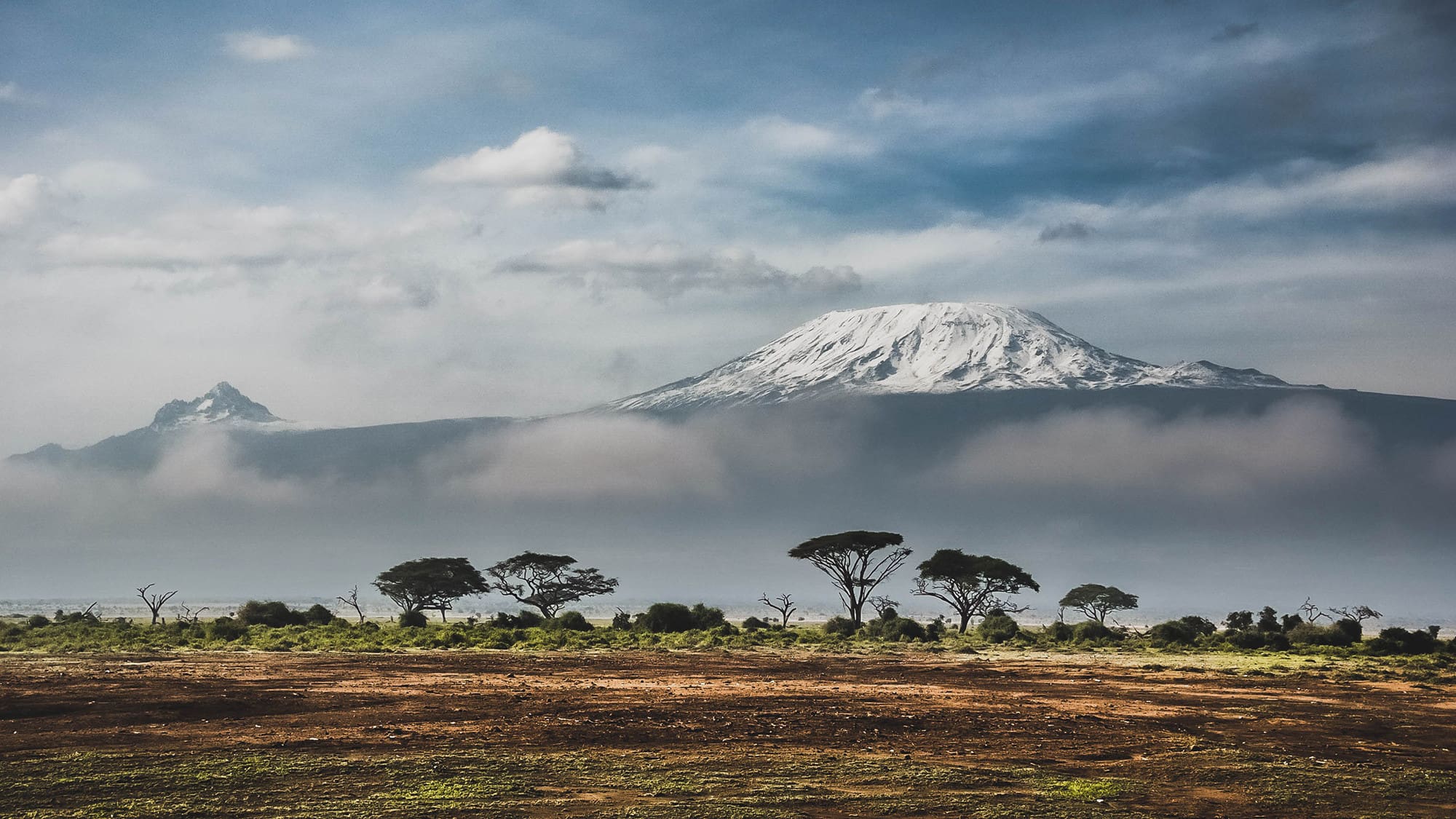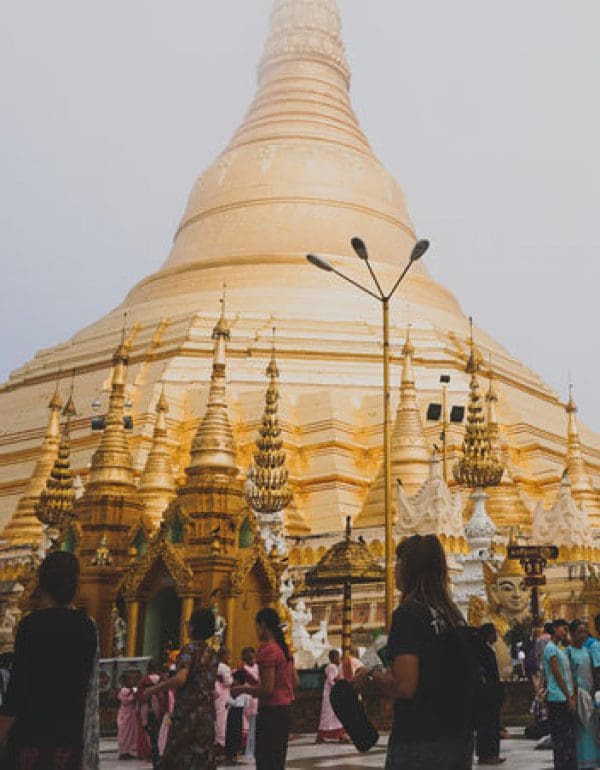 Go deeper with God than you ever imagined possible.
Start your journey. Apply now for the World Race.