The Basics
RELIGIONS
Eastern Orthodox 59%
Unspecified 27%
Muslim 9%
Other/None 5%
Formerly part of the Eastern Bloc, Bulgaria remained under communism until 1990. Today this democratic nation is part of the European Union.Situated at the crossroads of the East and West, Bulgaria has been home to many civilizations. Many Bulgarians identify the Orthodox Church, with over half the population belonging to the church. The Protestant Church is growing among the Bulgarian and Roma populations in the country. Will you build relationships and share the love of Jesus with a community in Bulgaria?
Culture
Shaking the head side-to-side means "yes" and one or two quick up and down nods mean "no."

Bulgarian society is very formal. Only friends and family address each other by first names and possibly a hug or kiss.

When entering churches whether for prayer or sightseeing, women should wear skirts or dresses that fall below the knee. They should also keep shoulders covered.

Men usually wait for a woman to initiate a handshake. Some elderly men may kiss a woman's hand. When introduced to someone, men stand, but women may keep their seat.
Explore
Take a free walking tour of Sofia, where you'll learn more about the history and culture of the city, as well as explore old buildings.

If you are near Burgas, spend a day at a beach on the Black Sea.

Explore Veliko Turnovo, the old capital of Bulgaria. The old castle, city ruins, and historic architecture will make for great memories. Check out Gabrovo, an historic traditional village for five lev, where you can see what life was like "back in the day".
Upcoming Bulgaria Mission Trips
These trips help make a difference in this country by serving alongside local ministries. You can join them!
No trips are launching to this country currently. Here are some trips we're running this season.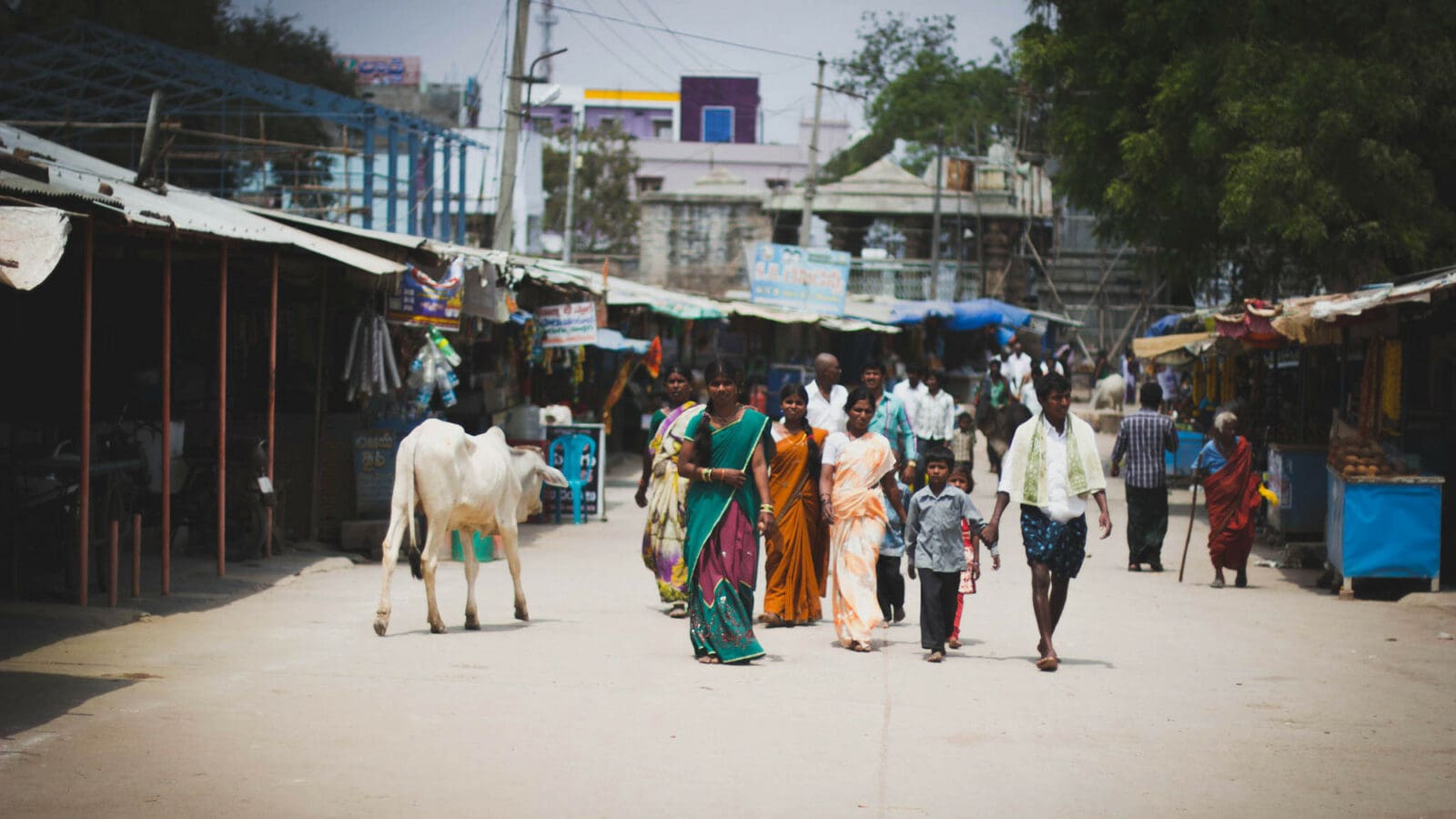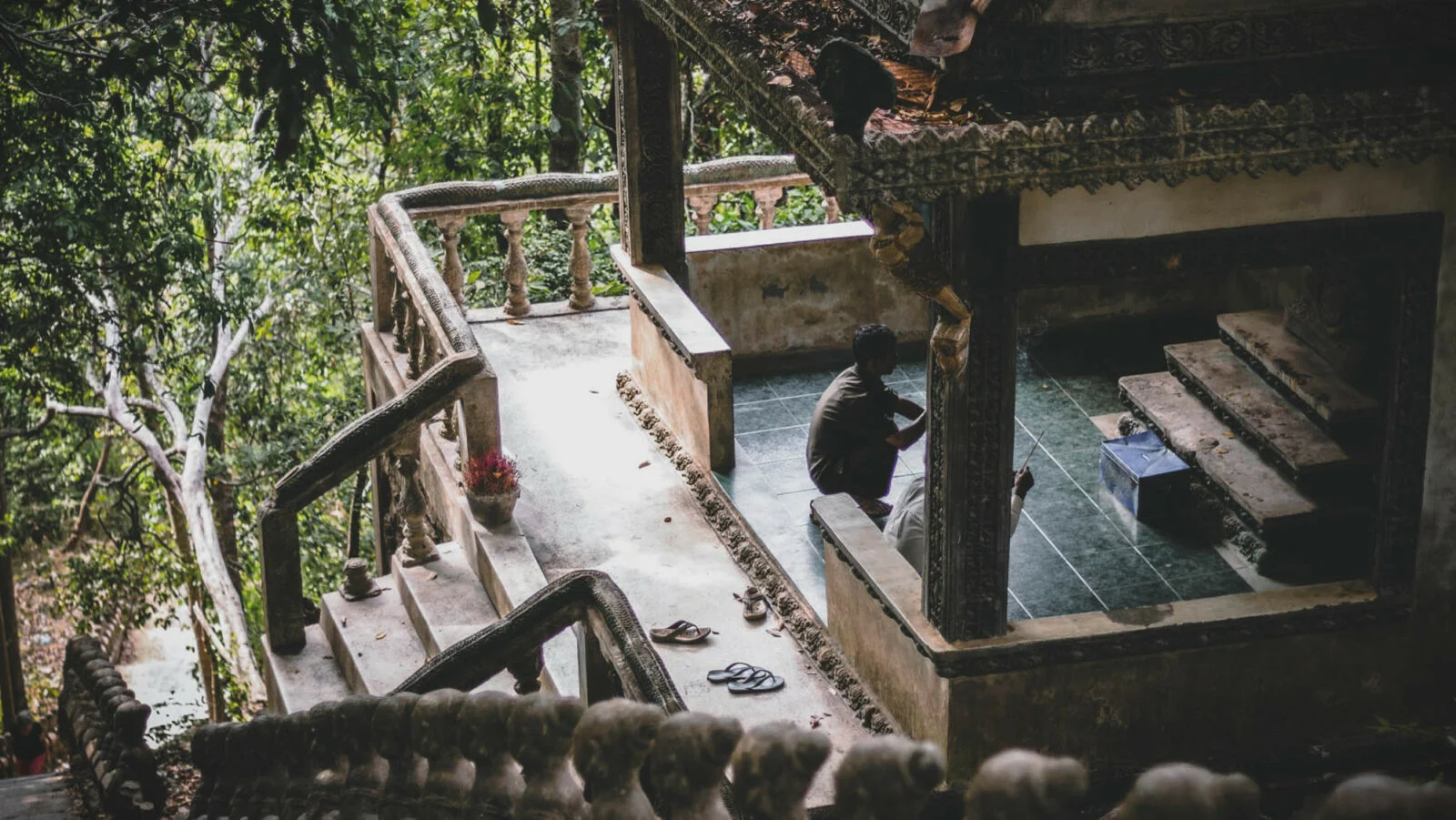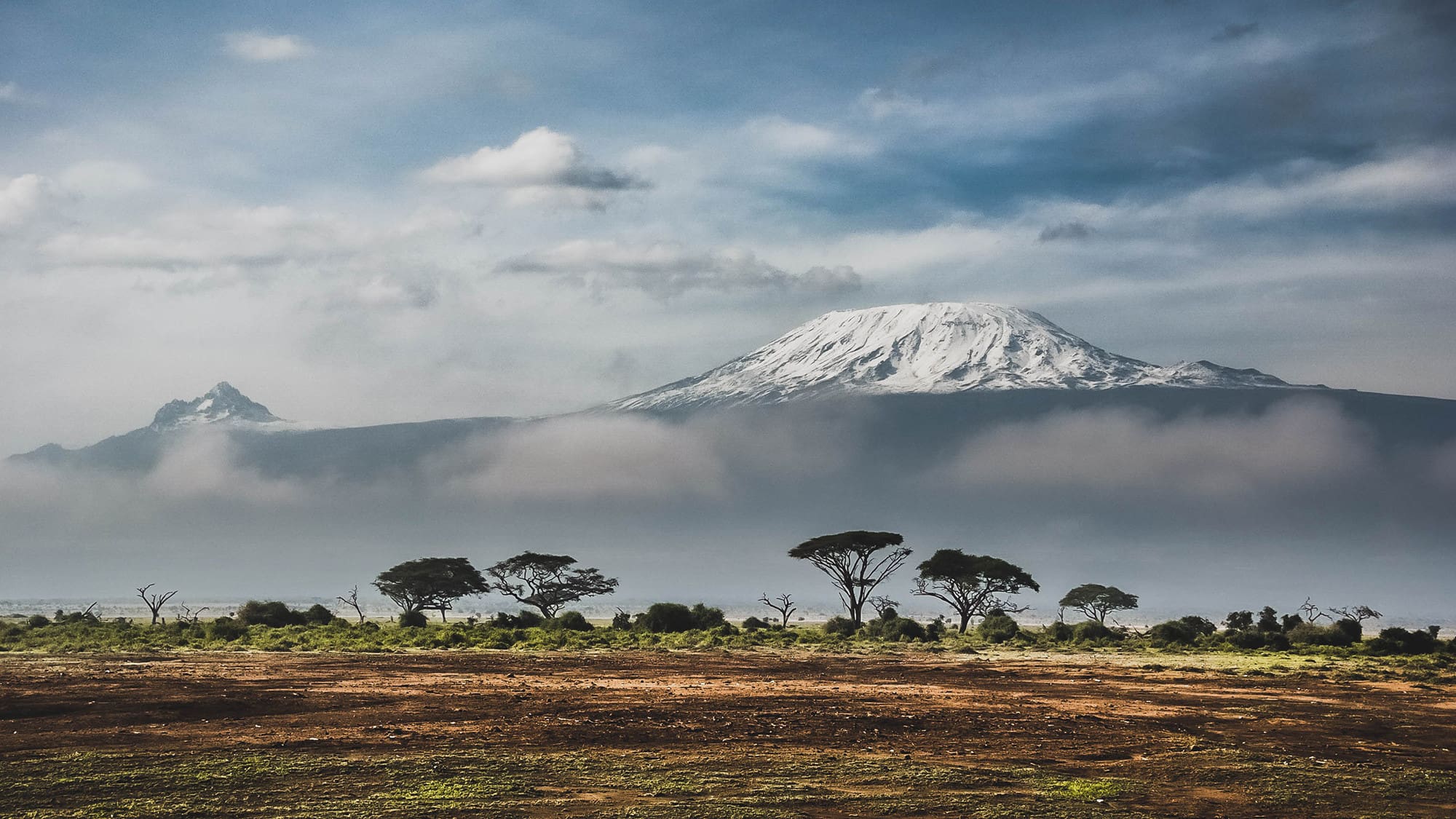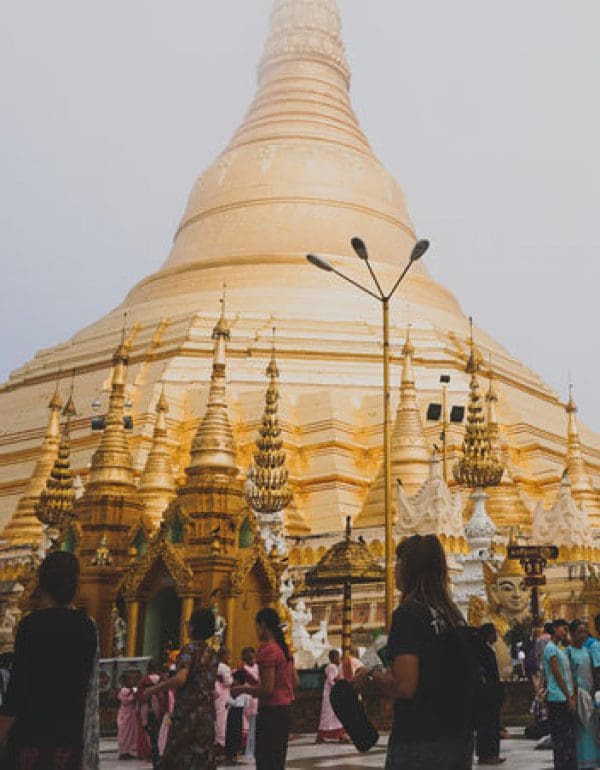 Go deeper with God than you ever imagined possible.
Start your journey. Apply now for the World Race.