The Basics
LANGUAGE
Azerbaijani (or Azeri)
RELIGIONS
Muslim 97%
Protestant Christian 3%
Situated at the crossroads of Europe and Asia, Azerbaijan's steep mountains and rolling hills are sure to take your breath away. Once part of the Soviet Union, the nation declared independence in 1991. Azerbaijan now has a healthy economy, a high literacy rate, and low unemployment. Its popularity as a religious, spa, and healthcare tourist destination is on the rise. While 97% of Azerbaijanis claim Islam, a recent poll shows that only 21% of the citizens consider religion important. The majority of the population considers themselves Muslims in culture and ethnicity, but do not actively practice it as a faith. Will you share the love of Jesus in Azerbaijan?
Culture
Azeri culture is very traditional. Women may have jobs outside of the home, but their most respected female role is that of a mother. Women in office require male support to remain in that position.
Explore
Spend a day exploring the Içeri Seher, the walled, old city of Baku. Its narrow streets, historic architecture, and tea cafes will give a great cultural experience. Climb Maiden's Tower for the best view around. Then head out to Yanar Dag, "Fire Mountain", and watch the sunset over a 33 foot wall of fire!

Go hiking outside the Persian mountain town of Lahic, then explore the town itself. Make sure to hit up the markets, especially for their one-of-a-kind copper products.

To experience traditional Azeri life, hike up to Kis, a tiny hillside village with a 12th century church.


Upcoming Azerbaijan Mission Trips
These trips help make a difference in this country by serving alongside local ministries. You can join them!
No trips are launching to this country currently. Here are some trips we're running this season.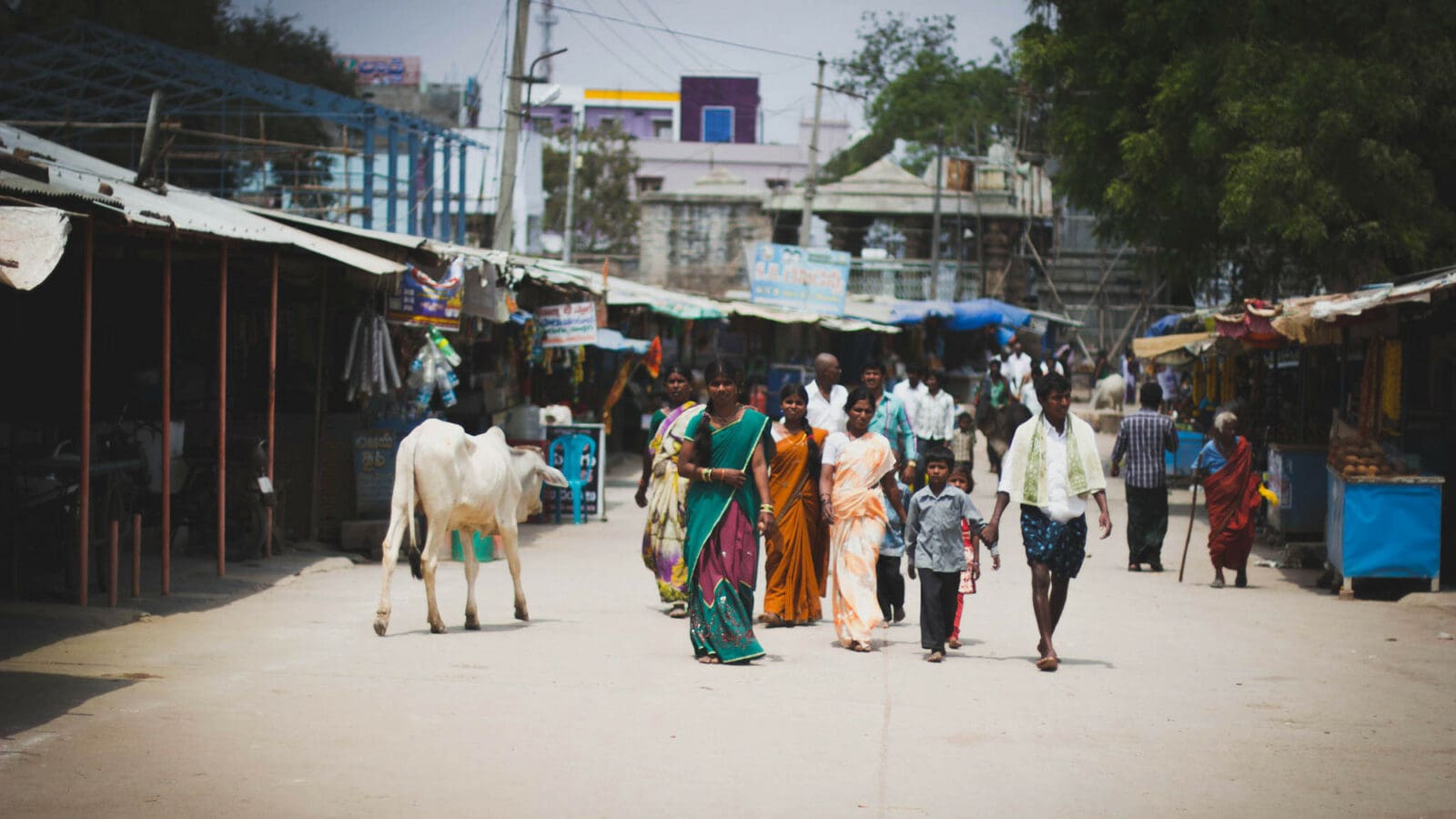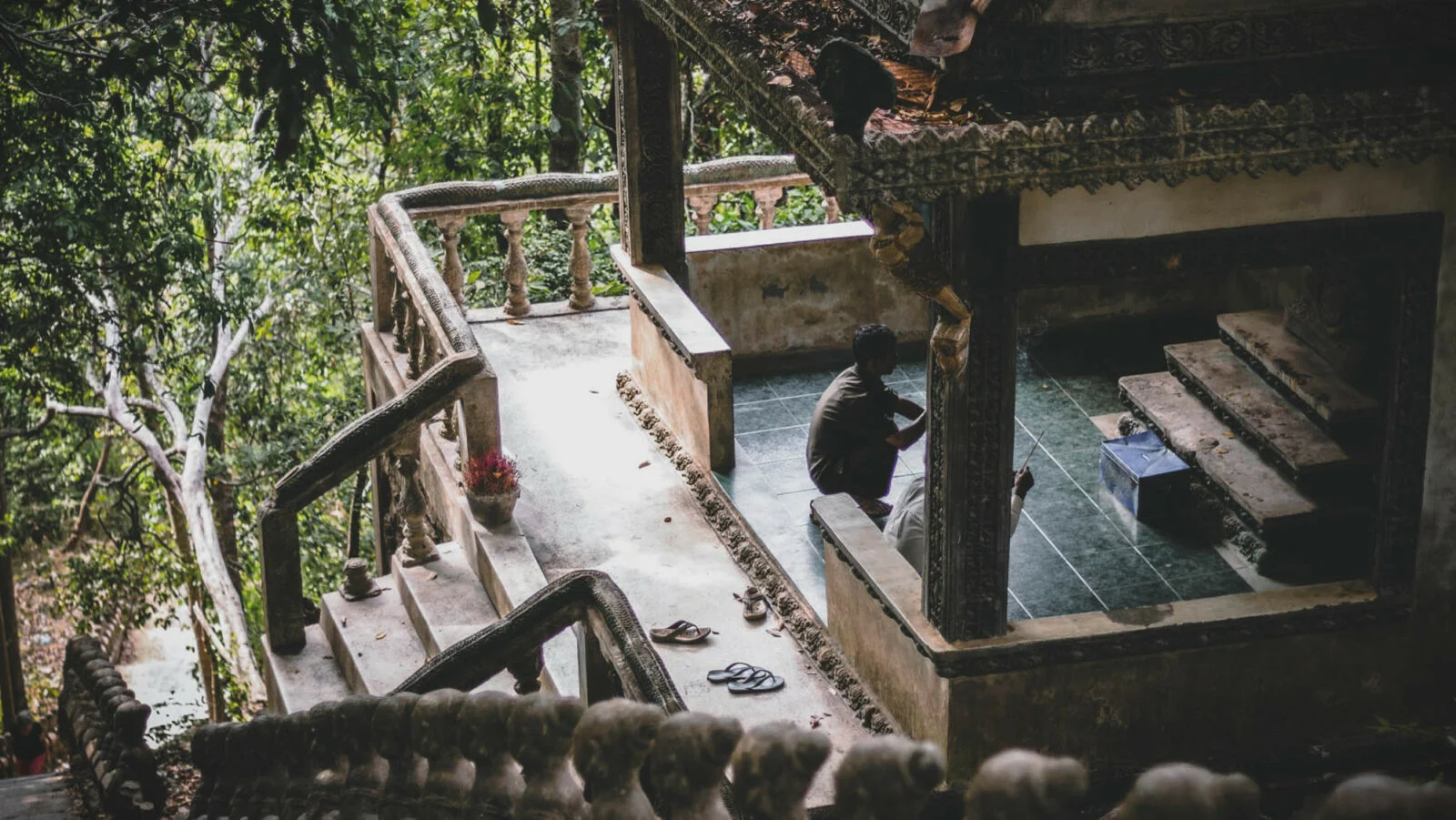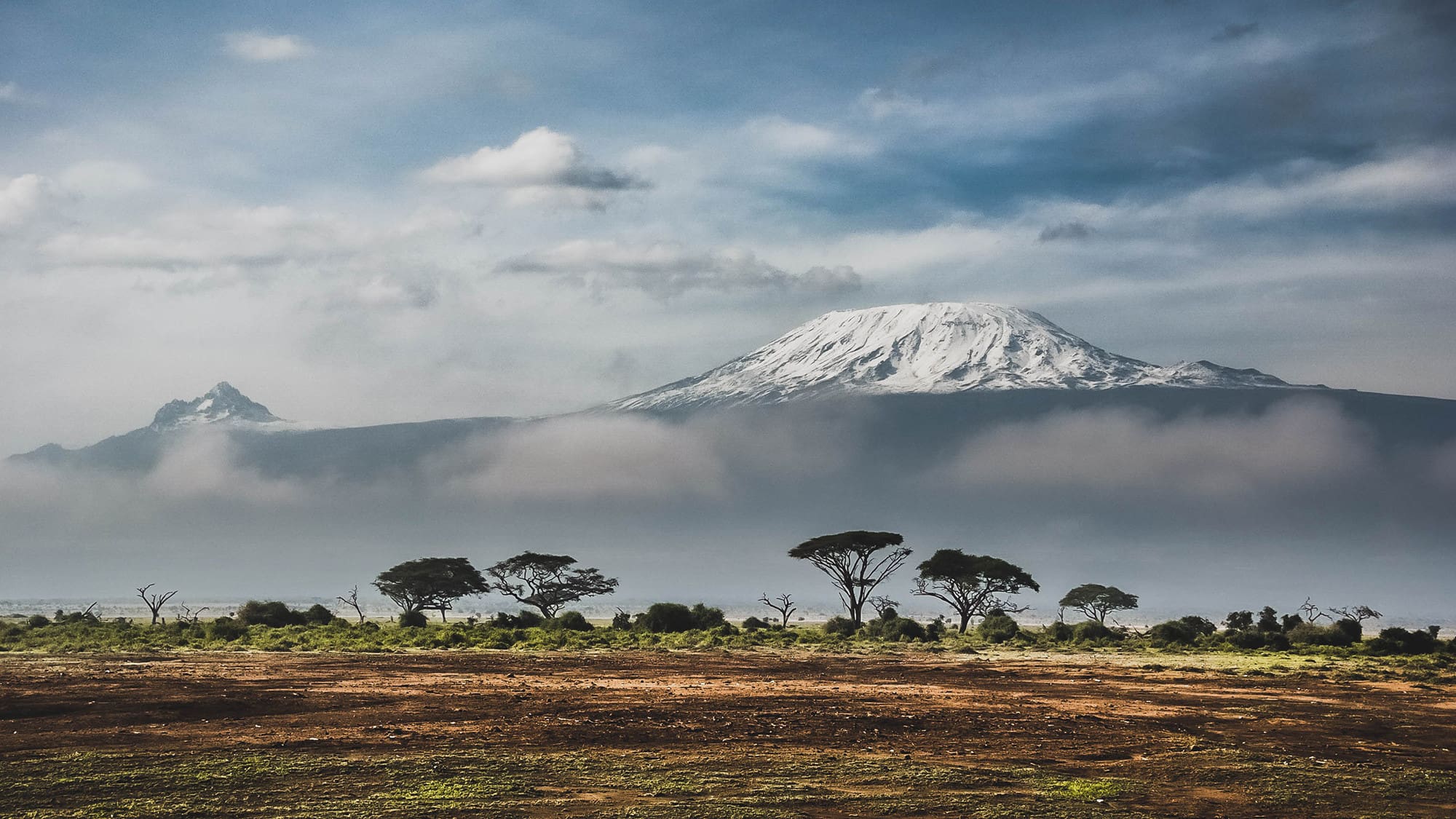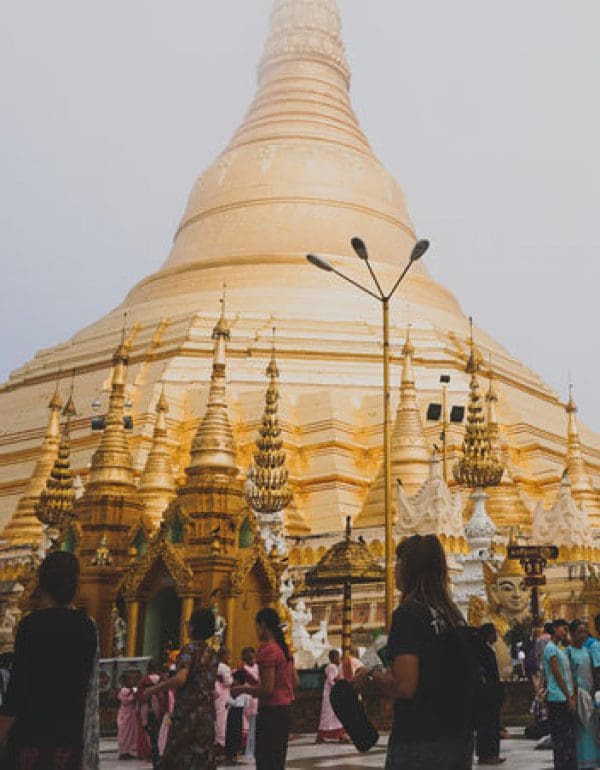 Go deeper with God than you ever imagined possible.
Start your journey. Apply now for the World Race.