SOUTHERN SOUTH AMERICA
Argentina
Known as a Crisol de Razas, or "a crucible of races," Argentina is the largest Spanish-speaking country in South America and the eighth largest country in the world. It is a nation of immigrants, where the mix of languages and cultures have created something all its own. It is also a nation of tradition; and while 92% declare Roman Catholicism as their religion, only 20% practice it. The people of Argentina long for a relationship with Christ. Will you share your faith in Argentina?
Culture
In Argentine culture, both men and women greet and say good bye to each other with the Latin beso, or kiss, on each cheek.

Argentine people use the singular term vos instead of tu. Both of these are casual address; they use usted when speaking with elders or superiors.

Physical distance in conversation in Argentina is a lot closer than in Western countries, and people talking will touch each other throughout the conversation.

Argentines eat dinner late in the evening, starting around 9pm, and the meal could last for hours.
Explore
From the towering Iguazú Falls to the Andes and Patagonia, there is no limit to the adventures Argentina has available. You can kayak in the Lake District, hike in the Andes and Tierra del Fuego, and watch whales in Puerto Madryn.

Explore La Boca, a neighborhood in Buenos Aires painted every color of the rainbow, or the colonial city of Salta and the nearby pre-Inca ruins. Or head to Ushuaia, the most southern town in the world.

For all the meat eaters out there, make sure to check out a parrilla restaurant for an authentic meat feast.
Upcoming Argentina Mission Trips
These trips help make a difference in this country by serving alongside local ministries. You can join them!
No trips are launching to this country currently. Here are some trips we're running this season.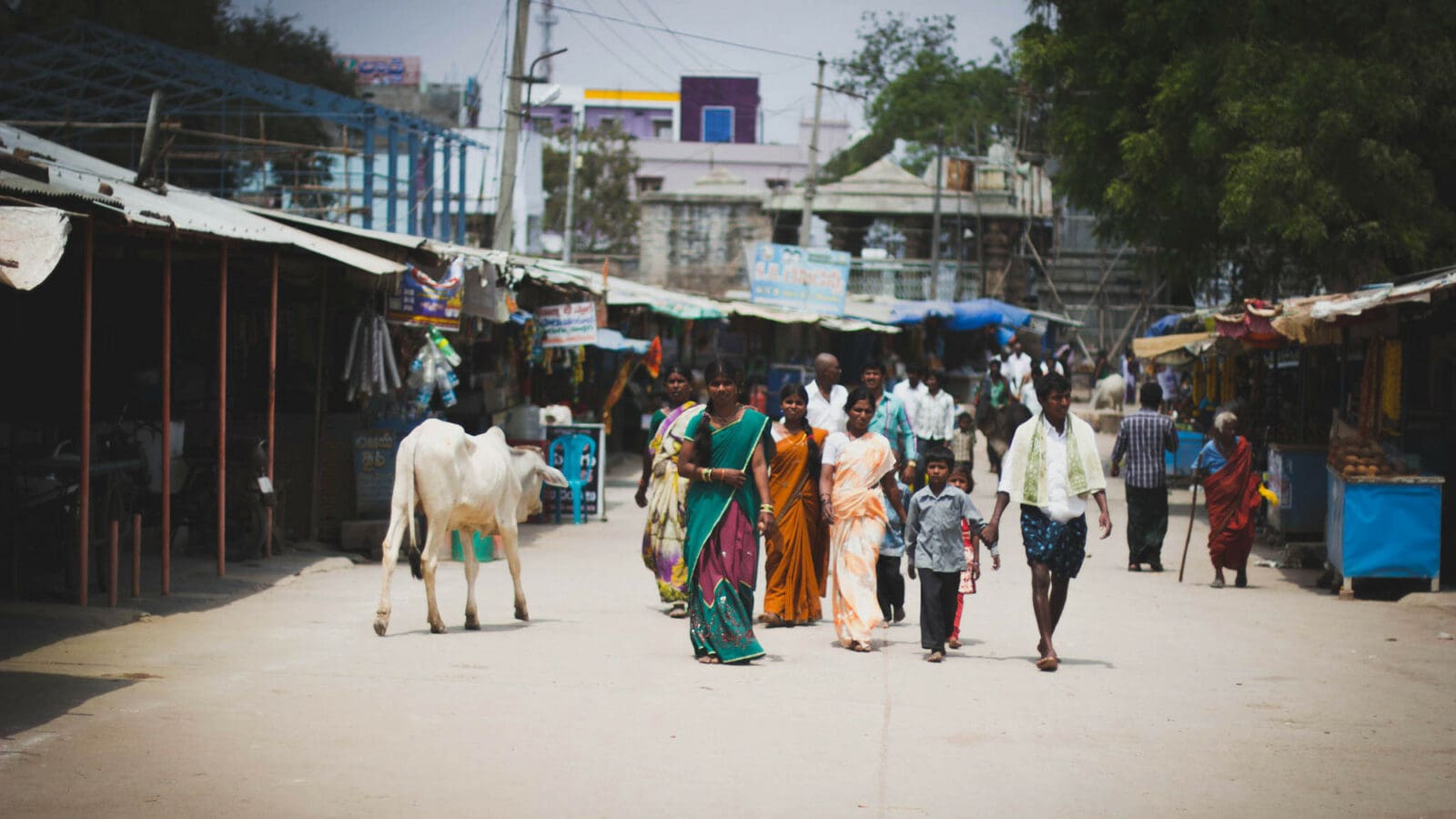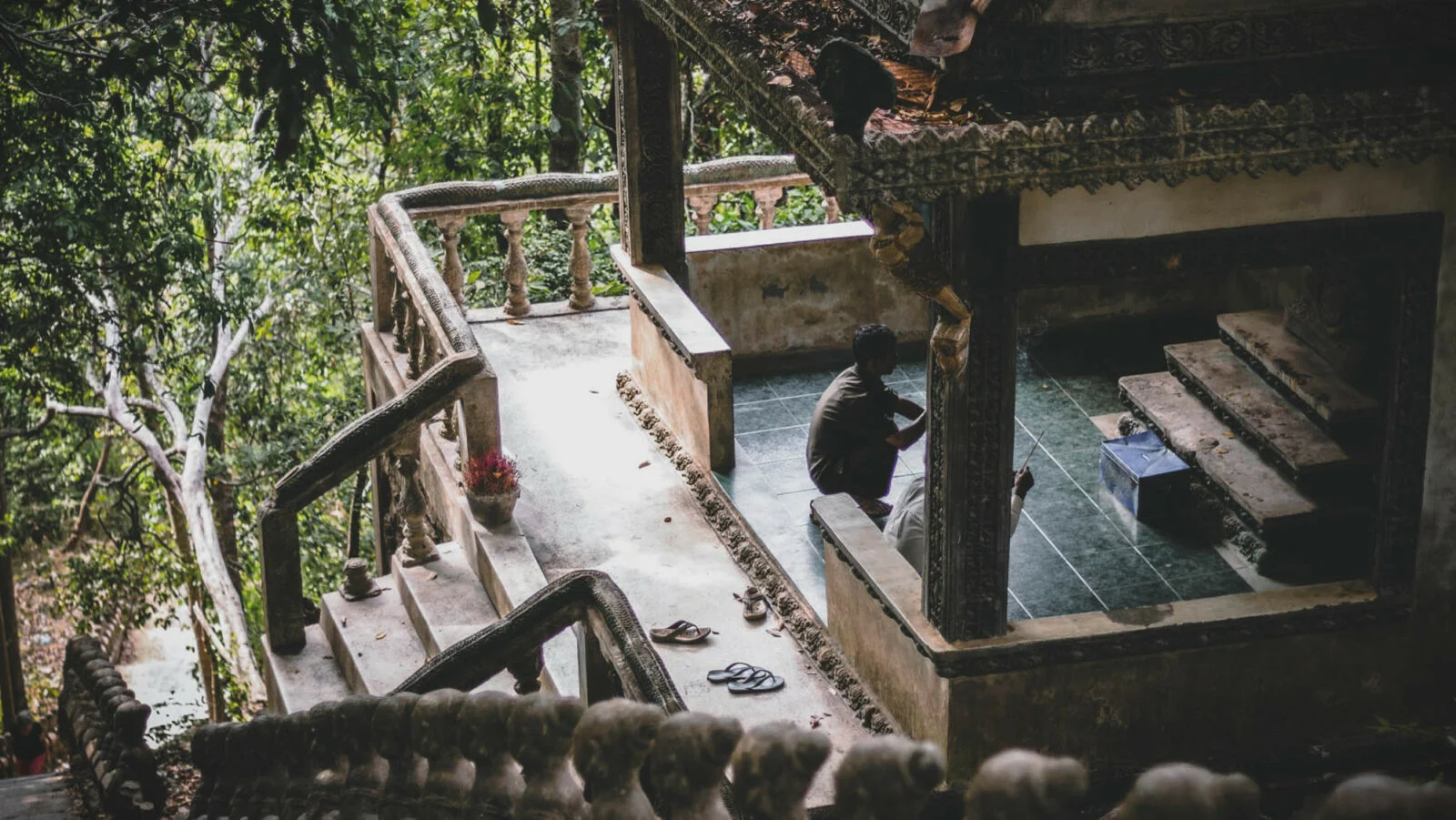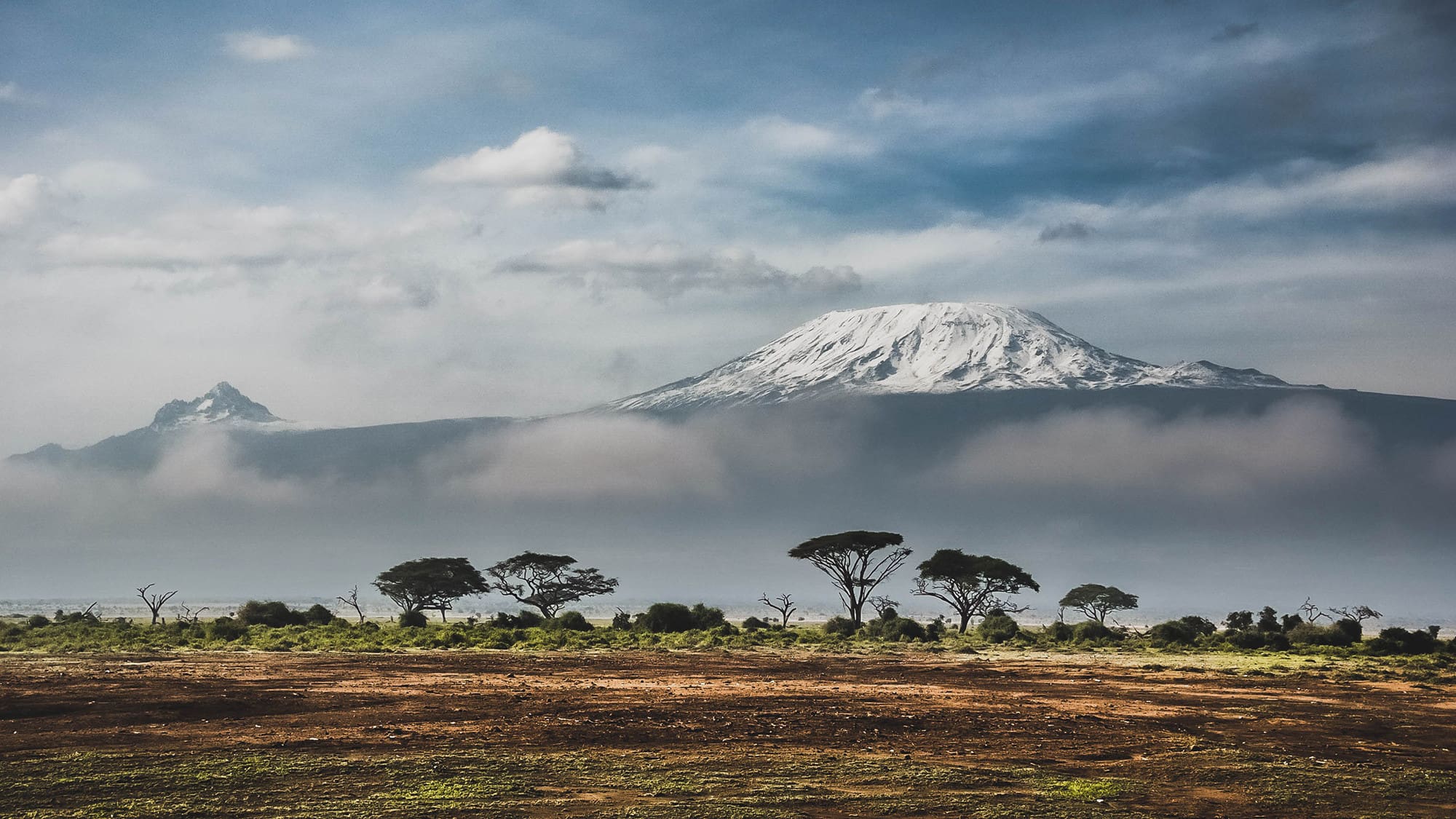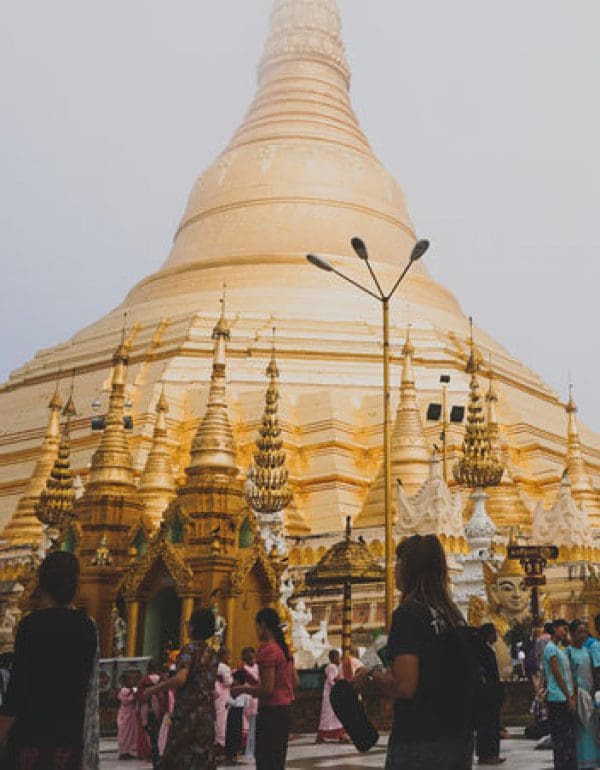 Go deeper with God than you ever imagined possible.
Start your journey. Apply now for the World Race.